Faculty and staff bookings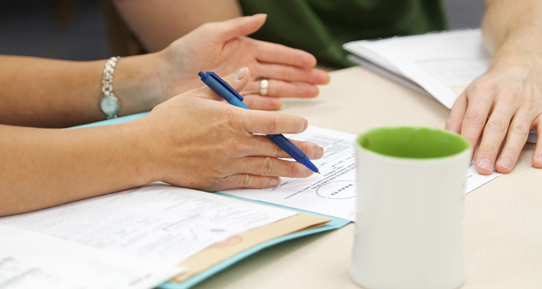 UVic has 122 classrooms of various sizes which may be booked by university departments and administrative units. Space may be requested for (but not limited to):
Master's thesis and PhD dissertation defenses
Class reviews, make-up or extra classes, breakout rooms, make-up exams
Extended class time
Office hours
Lab meetings
Workshops/guest speakers
Academic meetings on an irregular basis
Academic unit (Faculties and Department) meetings not submitted through the academic timetable
Continuing Studies bookings
Language program requests
Preparation for an academic class presentation
Conferences or seminars
Bookable spaces
Classrooms, lecture theatres and seminar spaces
Senate Chambers, University Centre
Lobby areas of the CLE, ECS, ELL, HSD, MAC, BWC and DTB
Jeanne S. Simpson property
Other services
To request audiovisual equipment not permanently available in the room, please contact Audiovisual Services. 
Food and beverages are not permitted in classroom or seminar space unless booked through Degrees Catering. Please contact Degrees Catering directly to order. 
Need more information?
8:30 am to 4:00 pm Monday, Tuesday, Thursday, Friday
9:30 am to 4:00 pm Wednesday
Telephone: (250) 721-8128