Community room bookings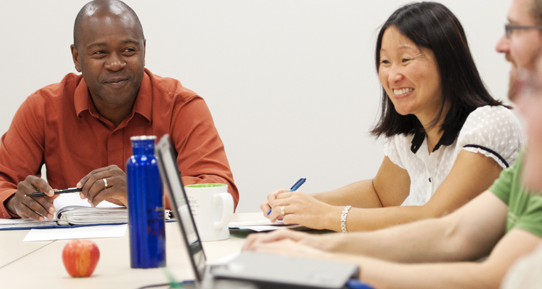 The University of Victoria is an ideal place to hold conferences, workshops, meetings, and more. We have an abundance of space in the evenings, weekends, holidays and reading breaks during our spring and fall terms as well as May through August every day of the week. Whether you are looking to host a large event or a small meeting, we would be happy to discuss options with you and are committed to making your experience a positive one. Many of our community clients have booked with us for years. Contact us today to see if we are a good fit for your event!
Information about bookable rooms, room capacity, and available audiovisual equipment is available here.
Other bookable space on campus:
Food and beverages are not permitted in lecture, classtoom, or seminar space unless booked through Degrees Catering.  Please contact them directly to order.
For further information contact:

8:30 am to 4:00 pm Monday, Tuesday, Thursday, Friday
9:30 am to 4:00 pm Wednesday
Telephone: (250) 721-8128