$83.6M advances UVic-led vision for clean energy shift
Engineering, Peter B. Gustavson School of Business, Human and Social Development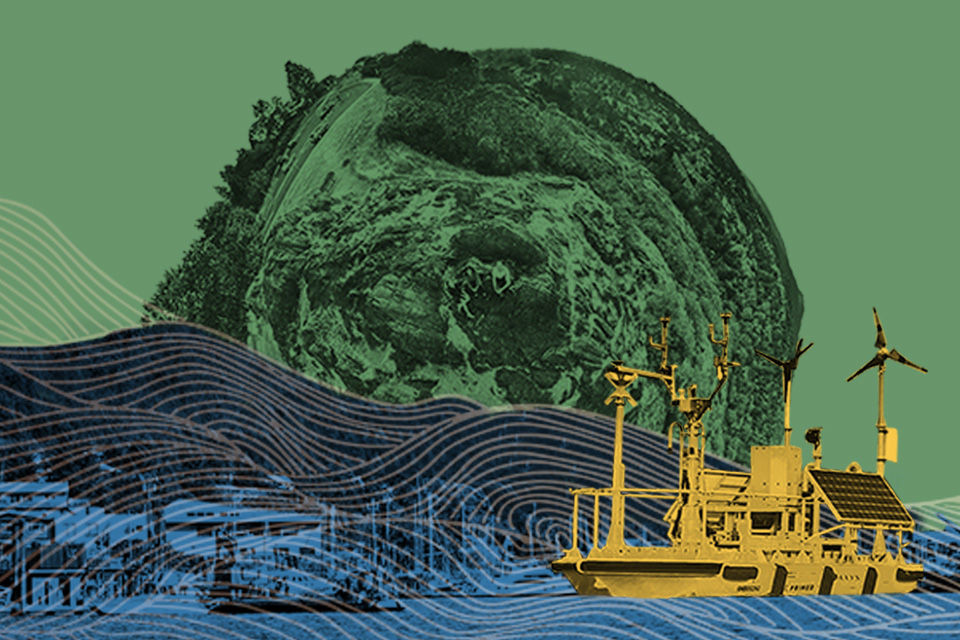 The University of Victoria will lead a national, multi-partner research initiative that will help get Canada to net zero—one community at a time—with thanks to an $83.6-million investment from the Canada First Research Excellence Fund (CFREF).
The funding for Accelerating Community Energy Transformation (ACET) will support the work of more than 40 partners from academia, First Nations, private, public and philanthropic organizations.
It is a "game-changing," community-centric model that will place Canada at the forefront of the clean energy transition."

—Lisa Kalynchuk, UVic's vice-president, research and innovation
"Canada has a tremendous opportunity to lead the transition toward renewable energy-based solutions that respect and leverage local realities," says Kalynchuk. "Locally, nationally and globally, local community leadership and Indigenous knowledge are necessary for us to achieve our decarbonization and clean energy goals. This initiative will leverage UVic's decades of expertise in interdisciplinary and community-based research."
Canada has pledged to achieve net-zero emissions by 2050 in the Canadian Net-Zero Emissions Accountability Act. The seven-year ACET initiative will help Canada reach that goal by catalyzing integrated renewable energy systems in Indigenous and remote communities that rely on diesel, as well as grid-connected communities outside major cities.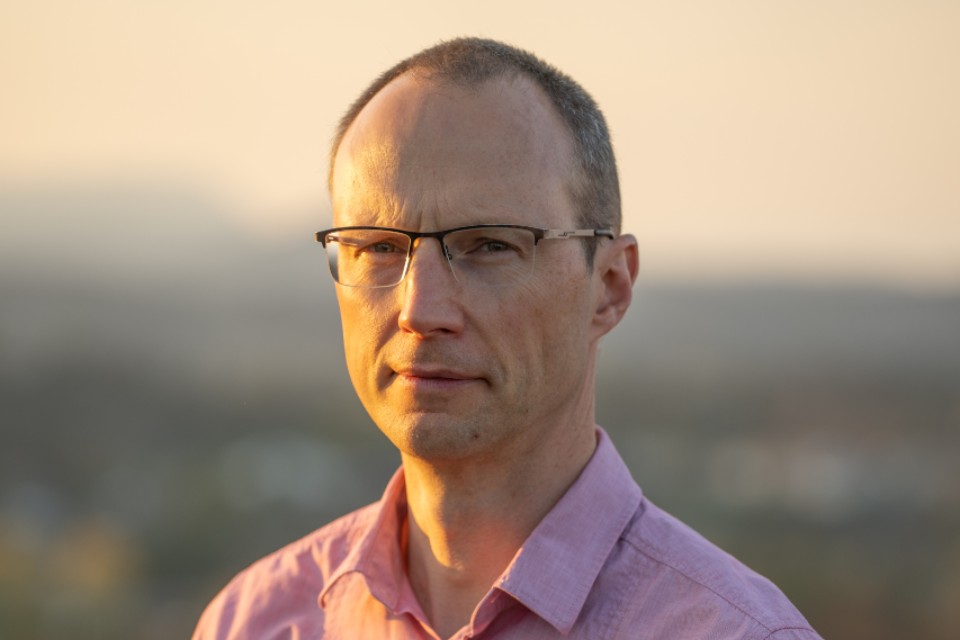 The communities themselves will define their energy, economic and social needs. Researchers and industry partners will help identify potential pathways that are most likely to reach their goals. Together, they will implement changes that will benefit health, environment and society—and move Canada rapidly toward net zero.
Net-zero energy systems are much more than just respecting the environment and generating power. The energy must be harnessed, stored, distributed, and used to provide the community with the services they have determined they need."

—Curran Crawford, ACET lead
ACET's interdisciplinary research team includes expertise from engineering, geography, law, political science, Indigenous governance, public administration, business, economics and environmental studies. Informed by insights from the communities' transitions, ACET outputs will be scaled to support national and global decarbonization efforts.
New financing models including capturing local economic benefits from renewable power have the potential to create equitable local economies that are unburdened by polluting and expensive energy. These technical and economic innovations must be accompanied by policy and governance structures that will help realize reconciliation and local self-determination.
It's really important to start thinking of things holistically. The answers lie in Indigenous knowledge coupled with scientific knowledge, so I think a lot of our climate change solutions are going to be based in partnerships with universities."

—Patrika McEvoy / Kwaa Tsaaps, Old Massett Village Councillor
The goal is to get to 100 per cent renewable energies on Haida Gwaii, where ACET will support the Haida Nation in decreasing its carbon footprint and ensuring projects are done in a respectful way.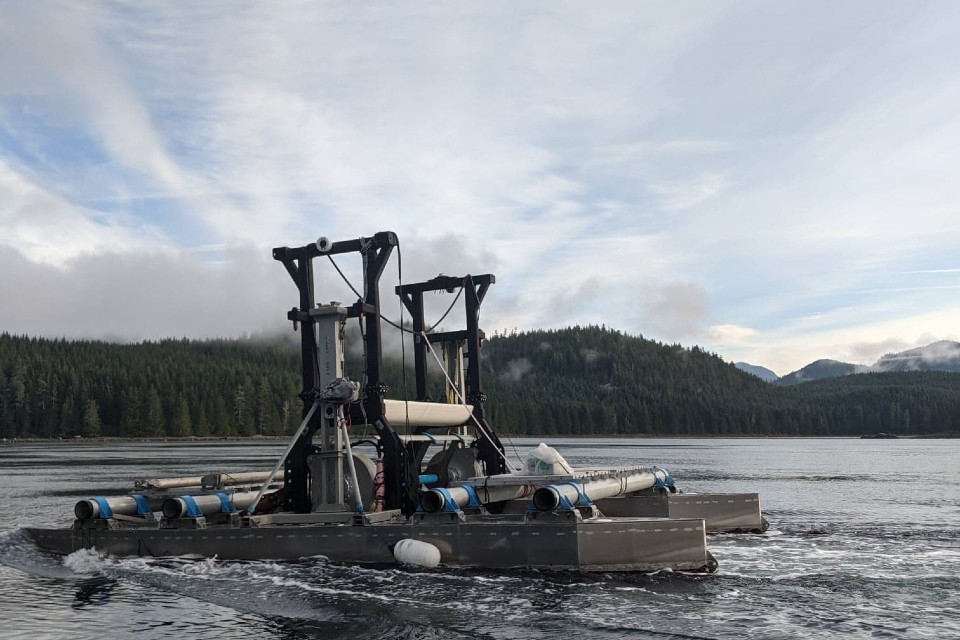 In Canada, 79 per cent of communities lie outside major metropolitan areas. Roughly 280 communities rely on diesel for the electricity that powers everyday life. ACET will power up those communities and others around the world, while reducing their emissions, improve health and well-being and strengthen economic sovereignty. Most importantly, ACET will unlock barriers to our collective net-zero future by helping global citizens envision pathways and realize the unique aspirations of their communities.
ACET is led by UVic's Institute for Integrated Energy Systems, in collaboration with Royal Roads University, Université du Québec à Trois-Rivières, the University of British Columbia and Yukon University. ACET's vision reflects UVic's commitment to advance the United Nations Sustainable Development Goals. Specifically, SDG 3 (good health and well-being); 7 (affordable and clean energy); 11 (sustainable cities and communities); and 13 (climate action).
UVic is ranked second in the world among universities for climate action. Read more about our climate impact at uvic.ca/impact.
Learn more about the ACET initiative through this FAQ.
Read this Expert Q&A with Crawford.
Read the Government of Canada news release.
-- 30 --
View a playlist of UVic-produced videos on this project.
A media kit containing high-resolution photos and videos is available on Dropbox. 
Photos
Media contacts
Jennifer Kwan (University Communications + Marketing) at uvicnews@uvic.ca
Amber Hanson (Office of the Vice-President Research and Innovation) at adrprofile@uvic.ca
In this story
Keywords: People Place Planet, sustainable partnerships, sustainable impact, community, Indigenous, international, sustainability, environment, climate, clean energy, research, interdisciplinary, impact, SDGs, SDG3, good health and well-being, SDG7, affordable and clean energy, SDG11, sustainable cities and communities, SDG13, climate action, research, funding, science, business, faculty and staff, administrative, IESVic
People: Curran Crawford, Lisa Kalynchuk