Fossil fuel stocks reduced--new decarbonization target for portfolio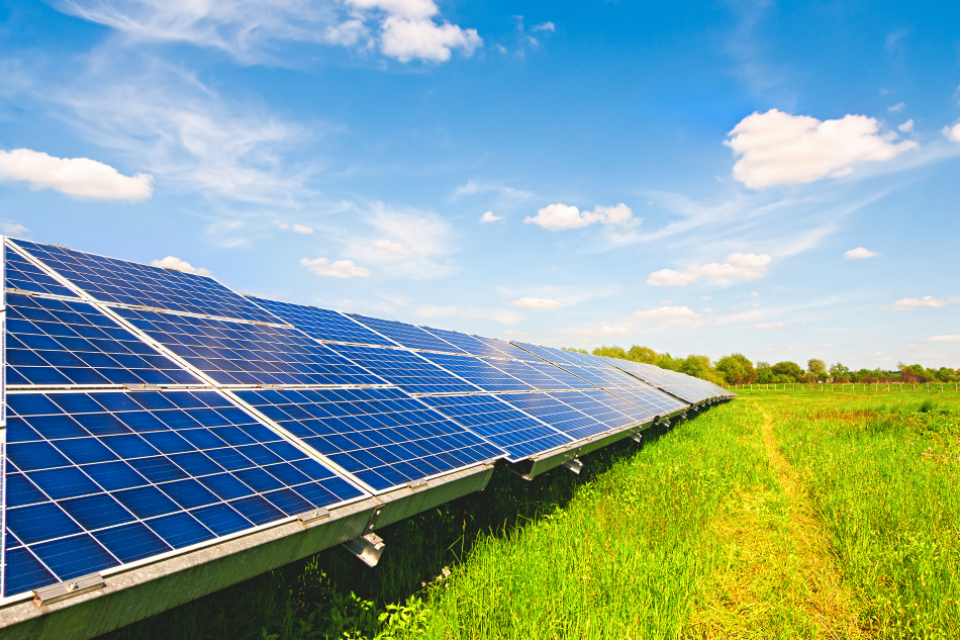 The University of Victoria Foundation announced today that as of September 30, it no longer has holdings of companies in its equity portfolio involved in the extraction and processing of coal, oil or natural gas. Further, the foundation has also adopted a new responsible investment policy that sets a target to reduce the carbon intensity of all investments by 45 per cent by 2030.
"A shift in strategy and managers has been steering our decreasing investment in carbon intensive industries over the last five years," explains UVic Foundation chair Mary Garden. "While we know the pace of change hasn't been fast enough for some people, the Foundation board needed to ensure that we fulfilled our fiduciary duty as we continued to evolve our investment approach in support of the UVic's priorities including research, academic programs, student scholarships, awards and bursaries."
The new policy recognizes the vital importance of reaching net zero GHG's emissions goals by 2050 at the latest, as well as global efforts to limit warming to 1.5C. It considers the opportunity and risk that climate change presents and focuses on decarbonization across all investments and sectors.
Key elements of the policy include:
carbon footprinting – progress on achieving targets will be reported annually with review of the target at least once every five years;
ongoing engagement – continued participation in investor coalitions and collaborations to enhance Environmental, Social and Governance (ESG) standards and disclosure requirements by joining the University Network for Investor Engagement and supporting the Task Force For Climate-Related Financial Disclosures (TCFD);
continued selection of investment managers committed to climate change who actively, often through proxy voting, engage with companies to drive down emissions and increase disclosure; and
increased impact investing – continued financing of sustainable projects like the new student housing and dining project which meets (LEED) v4 and passive house standards – the most rigorous global building standards for sustainability and energy efficiency.
Climate change presents systemic opportunities and risks. The policy also prioritizes the goal of supporting investment in companies with strong ESG practices and attractive long-term growth potential that are on the path to net-zero emissions while avoiding investment in companies or industries that are unable or unwilling to evolve.
"We believe our market exposure to climate risk will continue to decrease as we develop and implement decarbonization strategies across all foundation investment portfolios," explains Garden. "As an example, we're in the process of reviewing new impact investing opportunities that support a low carbon economy and look forward to making additional announcements in 2022."
The Foundation is responsible for managing more than $525 million in assets and administering over 1,400 endowment funds that disburse more than $17 million annually to UVic.
"Those that understand the intricacies of climate finance know that seizing impact investing opportunities are some of the best ways to influence positive environmental and sustainable outcomes," states Cary Krosinsky, Yale and Brown University lecturer, author and advisor on sustainable finance. "I believe the foundation's new policy allows for capturing leading strategies in this area and goes beyond what you would normally expect from an investor of this size."
The Foundation is a separate legal entity from the University of Victoria which itself has adopted a responsible investment policy that aims to lower carbon emissions in the university's capital working fund.
A backgrounder is also available.
--30--
Photos
Media contacts
Karen Johnston (University Communications + Marketing) at 250-589-9686 or adpublicaffairs@uvic.ca
In this story
Keywords: climate, clean energy
People: Mary Garden, Cary Krosinsky