Donate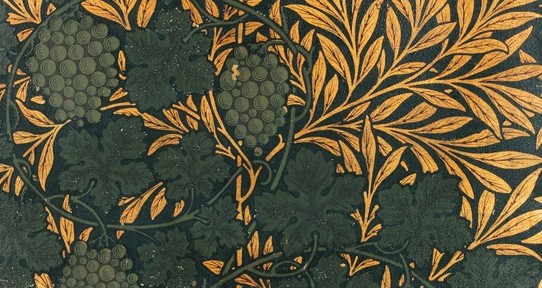 Donate to the University of Victoria Legacy Art Gallery
UVic Legacy Art Galleries is a Category A institution with a permanent collection of over 18,000 objects. Our collection is used for research, teaching and exhibitions.

Our collection has been built over decades through donations of artwork as well as occasional purchases through the support of the Canada Council for the Arts and donors. Our collection focuses primarily on art of the Pacific Northwest region. Another strength is decorative arts, particularly Arts and Crafts material. This area originated from the bequest of John and Katharine Maltwood which established the original Maltwood Art Museum, now part of the Legacy Art Galleries.

For more information, contact our Curator of Collections Caroline Riedel.