Rent the gallery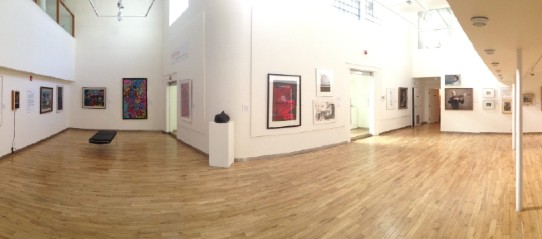 Due to concerns around COVID-19, Legacy is limiting event rentals at this time. 
Event rental inquiries will be considered on a case-by-case basis. Please take into consideration the following restrictions currently in place:
Event rentals are currently limited to UVic departments or community groups 
Seated events, such as public talks or presentations, are preferred
We are not permitting alcohol service at this time
Capacity is reduced to 50 people
Event organizers are responsible for checking proof of vaccination of all attendees

For availability and rental rates, please contact us 250-721-6562 | legacy@uvic.ca 

For university events at the Legacy Art Gallery, please contact us for further information.