Rent the gallery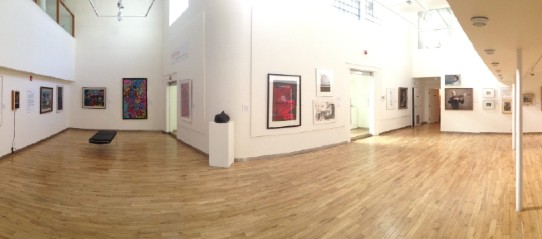 Due to concerns around COVID-19, the gallery will not be renting its spaces for the foreseeable future.
Our downtown gallery space, located at 630 Yates Street, is available to rent for meetings, lectures and special events. Located in a historic building in the heart of downtown Victoria, the gallery offers a unique and affordable venue with curated exhibitions as a backdrop to your event.

We can accommodate groups of up to 100 people for a standing reception in our Main Gallery and meetings of up to 22 in our second floor Legacy Classroom.

For more information, consult our Rental Policy.

For availability and rental rates, please contact us 250-721-6562 | legacy@uvic.ca 

For university events at the Legacy Art Gallery, please contact us for further information.