Resources and support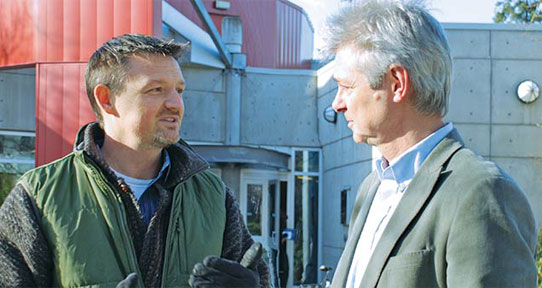 Teaching assistants play a central role in the learning environment at UVic. Whether you're a seasoned teaching assistant or starting your first TA position, we provide instructional resources and support to help you excel.
If you are an international student working as a TA at UVic, you can find support that is tailored to your specific needs.
You can also find support through your departmental TA consultant. Be sure to also explore our workshops and courses for TAs, as well as other support for your professional development.