Professional development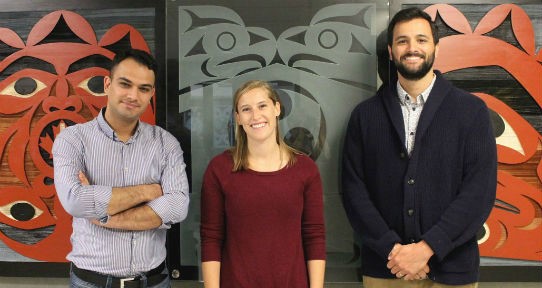 To help you prepare for your teaching responsibilities, we offer a range of training and professional development options.
If you are thinking about a career in academia, you may want to consider the following:
All TAs are strongly encouraged to do the following:
All workshops and programs, except LATHE, are available at no cost, but we appreciate prior registration so we have enough supplies and refreshments.
Although some events are specifically aimed at TAs, everyone is welcome.