Undergraduate Student Awards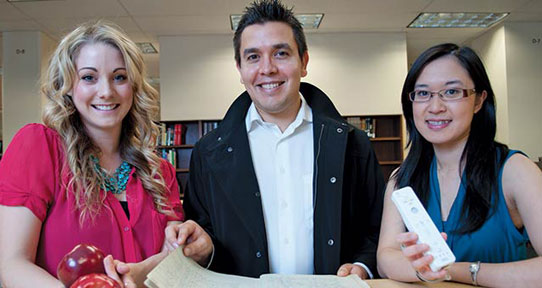 The Division of Learning and Teaching Support and Innovation (LTSI) assists in the administration of two undergraduate student awards.
The prestigious Jamie Cassels Undergraduate Research Awards (JCURA) encourage undergraduate students to pursue innovative and original research. Successful applicants receive $1,500 towards tuition.
The 3M Student Fellowship Award honours up to ten full-time undergraduate students at Canadian institutions who have demonstrated outstanding leadership in their lives and at their university. Award recipients receive $1,000.