Christine Forster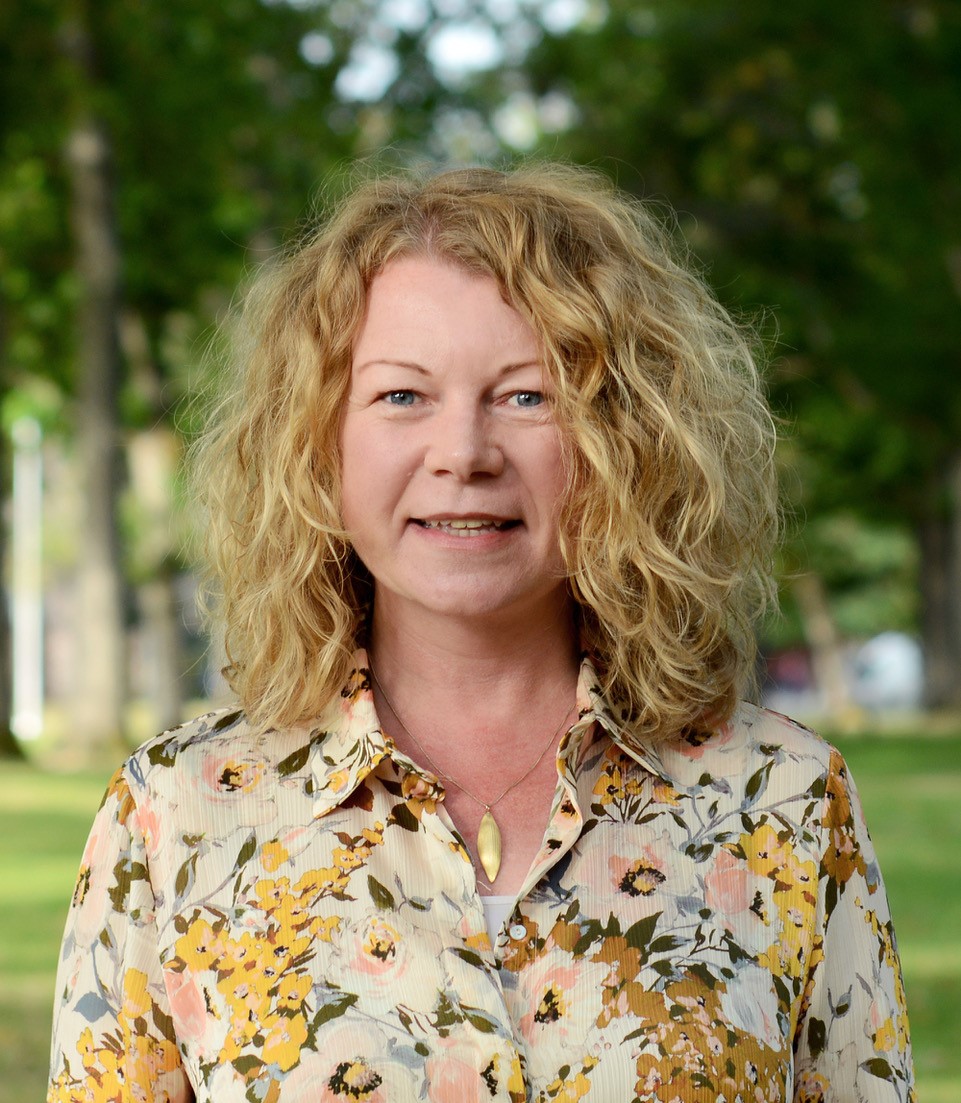 Position
Continuing Sessional Lecturer
Contact
Office: CLE B431
Credentials
Bio
I first came to Victoria as a Lecturer at UVic in 1998, and I have been teaching Spanish Language, Latin American Culture Through Music, and Hispanic Film in the Department of Hispanic and Italian Studies ever since. I was born in England and raised mostly in Canada, but I developed a special interest in Argentina during the last year of my secondary education, which I spent at a public school in the Province of Buenos Aires. After returning to Canada, I completed a Graduate Studies program in Contemporary Latin American Literature in the Department of Hispanic and Italian Studies at the University of British Columbia in Vancouver. 

Activities and Interests
I spend my free time engaging with the local Victoria community through my radio show "Postales musicales de Latinoamérica" on CFUV 101.9 FM, and by performing live Latin American folk music with my group Raíces. I visit Argentina regularly for professional as well as personal reasons, and I also serve as the Academic Resource Advisor and/or On-Site Coordinator for the UVic Division of Continuing Studies' Travel Study Programs to Cuba, Chile, Mexico and Spain.
Principal Teaching Areas
Spanish Language
Latin American Culture Through Music
Hispanic Culture Through Film