Dr. Matt Pollard wins 2022 Diversity and Inclusion Grant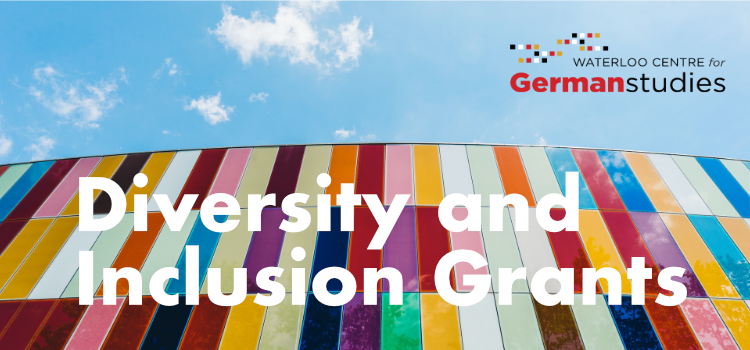 Dr. Matt Pollard won the 2022 Diversity & Inclusion Grant for Curriculum and Programming by the Waterloo Centre for German Studies. This grant was created to support scholars and programs in their efforts to diversify German studies in Canada.
Dr. Pollard won for "Developing Inclusive Teaching Materials and Assessment Tools for First-Year German" to integrate diversity and inclusion practices into the language curriculum.

Read more about his project here:
https://uwaterloo.ca/centre-for-german-studies/research-activities-and-opportunities/diversity-and-inclusion-grants-german-studies/2022-diversity-inclusion-grants-recipients