Simi Kang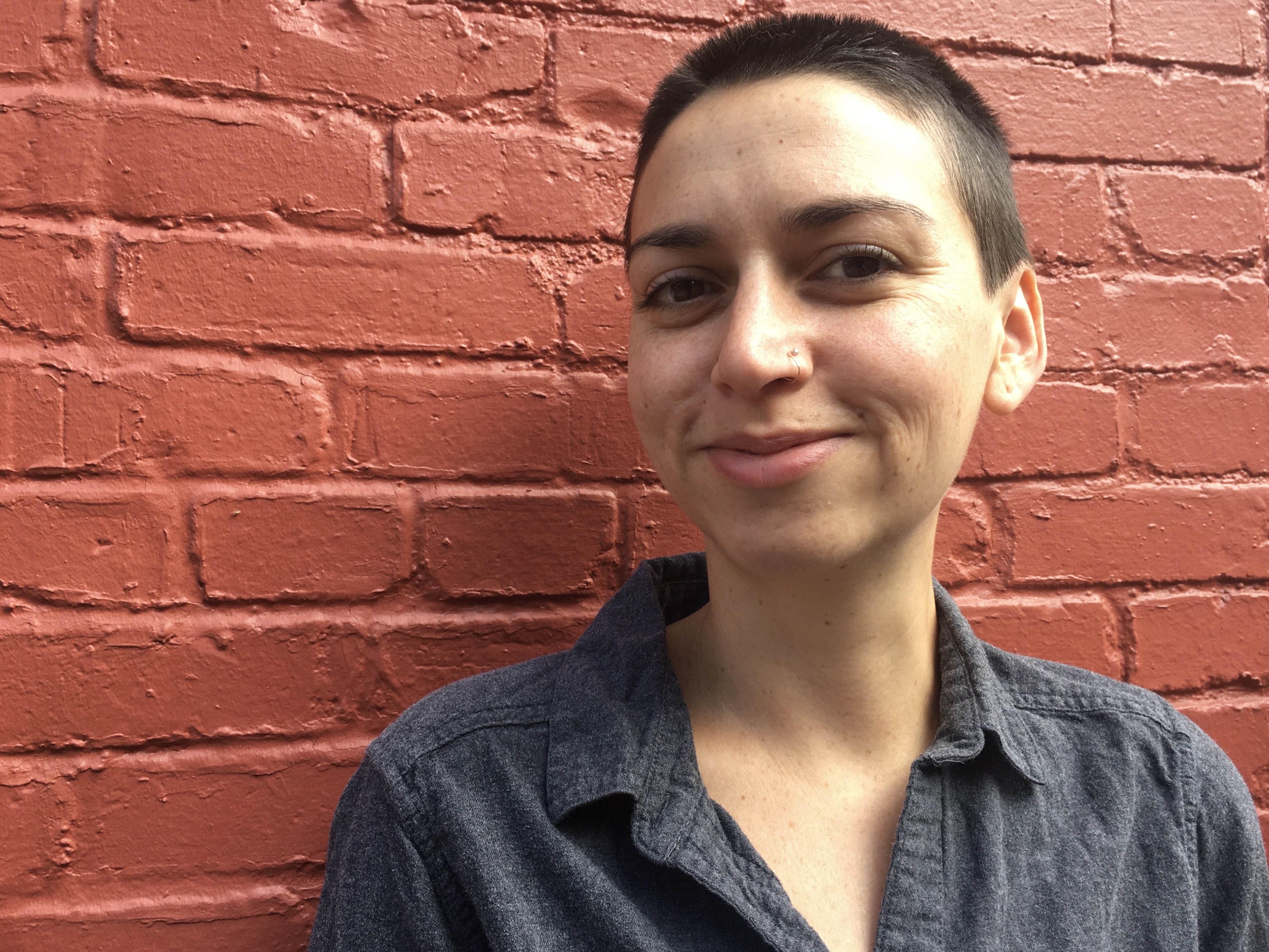 Position
Assistant Professor
Gender Studies
Contact
Office: CLE B125
Credentials
BA (University of St.Thomas), Ph.D. (University of Minnesota)
Area of expertise
Asian North American studies; critical refugee and diaspora studies; political ecology & environmental justice; feminist research methods; disaster studies & coastal resilience; comparative ethnic studies
Joined UVIC Gender Studies in 2021
I am a Sikh American community advocate, educator, artist, and scholar. My work centers Asian American collaborative resistance as a site for imagining environmentally and economically just futures in Southeast Louisiana. In collaboration with Vietnamese and Cambodian American commercial fisherfolk, my community engagement and writing practices reject the imperative for structurally underserved communities to be resilient to extraction, environmental racism, and the violence of the US immigration system. It also, importantly, underscores the power of mutual aid and collaborative, multi-generational resistance.
I hold a Ph.D. in Feminist Studies from the University of Minnesota, Twin Cities, and have a scholastic background in Asian American studies, environmental injustice, cultural anthropology, and creative writing. Drs. Jigna Desai and Karen Ho generously and meticulously nurtured my graduate and dissertation work, and Drs. Todd Lawrence and Susan Myers were instrumental to my thinking as an undergraduate.
Courses Designed and Taught
GNDR 100 - Gender, Power and Difference
GNDR 332 - What's Race Got to Do about it? 
GNDR 219 - Special Topics - Reimagining the World: Transnational Speculative Fiction
Selected Publications
Forth.   Theriault, Noah and Simi Kang. Toxic Research: Political Ecologies and the Matter of Damage. Environment and Society: Advances in Research. Special Issue: Pollution/Toxicity. 2021.
Forth.   "They're killing us and they don't care": Environmental sacrifice and resilience in
Louisiana's Cancer Alley. Resilience. Special Issue: The Infrastructure of Emergency. 2021.
2021     Taking Langar: Ancestral Blueprints for Mutual Aid & Abolition. In What We Hunger For: Refugee & Immigrant Stories on Food and Family. Sun Yung Shin, ed. Minnesota Historical Society Press. 2021.

2020     Picturing Bvlbancha: An-My Lê's Photographs of Coastal Louisiana. Burnaway. Winter 2020.
2019     State of Emergency. Asian American Literary Review. Open in Emergency: A Special Issue on Asian American Mental Health 10(2). Winter 2019. Pushcart Prize Nominee.
2018     States of Emergence/y: Coastal Restoration and the Future of Louisiana's Vietnamese/American Commercial Fisherfolk. Open Rivers: Rethinking Water, Place, & Community 1(10). Spring 2018.
2018     An Industry's Heartbeat: Louisiana's Southeast Asian American fisherwomen foster a way of life. Gravy Quarterly (66).
2018     "I Have a Right Not to Be Resilient": New Orleanians of Color Remember Hurricane Katrina.  The Migrationist: A Collaborative International Migration Blog, March 2, 2018.
2017     Feeding Versailles: Growing Through Insecurity in New Orleans East. Hyphen Magazine 1(30).
Affiliations 
Association of Asian American Studies (Board member), Association of American Geographers, American Studies Association, National Women's Studies Association