Future students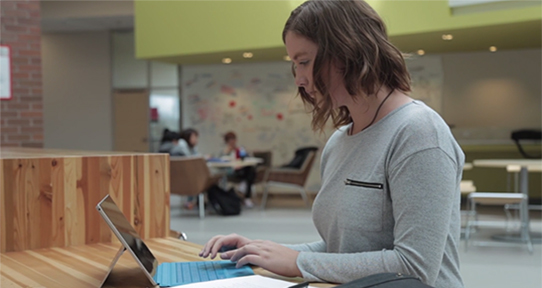 Do you want to make a difference?
Do you want to turn your academic interests into a career?
Do you want to build a set of skills to communicate effectively across print and digital media?
If you answered "yes" to any of these questions, our Professional Communication program may be the answer. Find out who's eligible.
You might also want to check out the Department of Writing's Minor for a professional writing program that emphasizes journalism and publishing.
And if you still have questions, contact the Professional Communications Adviser, Susan Doyle.