Current students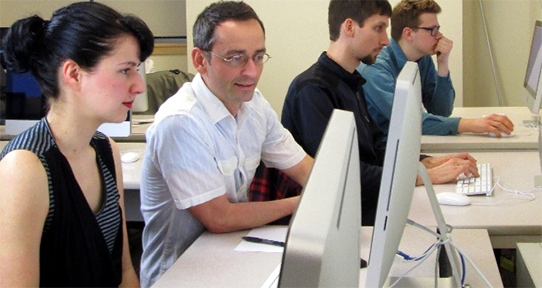 All Professional Communication instructors are practising professionals as well as academics, and we've designed every course to meet the standards of today's workplace.  
Our Professional Communication courses build on the knowledge and skills you're acquiring in your major, opening the door to professional and career opportunities when you graduate.
Even while you're still a student, the Professional Communication program prepares you to earn while you learn through the university's co-op education program. For more information about UVic's internationally-recognized co-op program, check out the university's main co-operative education website.
Our Professional Communication grads remain an important part of our community long after convocation. To find out more about our Professional Communication grads, check out alumni profiles.