Future students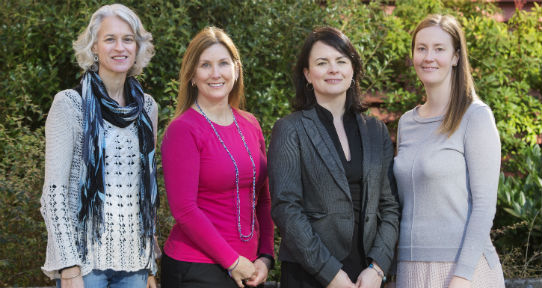 Why choose UVic HSD?
The Faculty of Human and Social Development (HSD) is a vibrant place to learn and prepare to contribute to the health and governance of society. Our students enter professions that support children, families, elders, communities and governments.
We are leaders in health, the social well-being of children, families and communities and excellence in governance. We value community-based research, Indigenous partnership, online learning delivery, and innovative graduate programs. We encourage you to learn more about us and where your degree can take you.
About our schools and programs