IMIA honors HINF faculty members as top 100 biomedical & health informatics researchers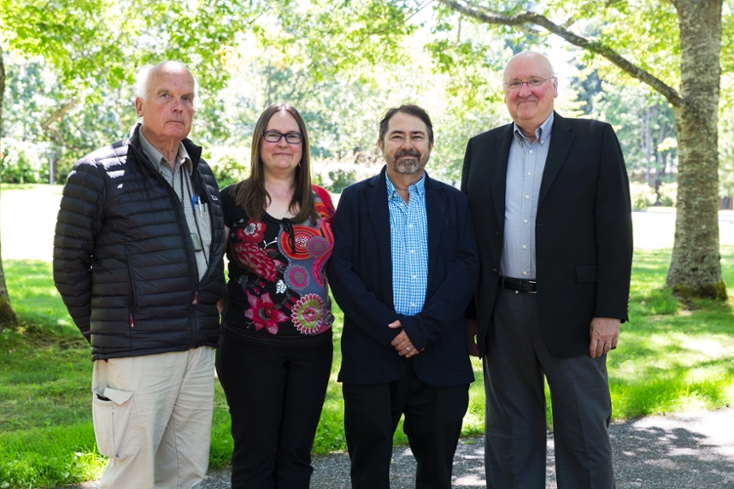 Four UVic Health Information Faculty members receive the honor of being named to the top 100 biomedical and health informatics researchers in the world by IMIA and become founding members of the International Academy of Health Sciences Informatics. 
Congratulations to Jochen Moerhr, Elizabeth Borycki, Andre Kushniruk, and Denis Protti!
Click here for more details.