Research and supervisors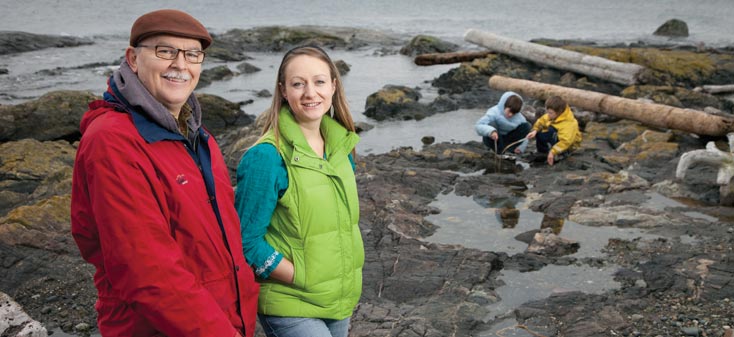 Two of the most important elements of your graduate experience will be
your area of research
interest and the connections you make with the
faculty members who oversee your academic work
. Careful time and thought are required to make decisions in these areas.
Use these pages to investigate research opportunities at UVic and where your interests fit. Understand your relationship with an academic supervisor and the things to keep in mind in working together.
Get first hand information by listening to podcasts of UVic doctoral and master's students from a variety of disciplines discussing their research.
Whether you already know the title of your thesis or you're just beginning to explore your options, discover where your research can take you at UVic.
To find your fit, you need to know just when and how to go about connecting with an available academic supervisor to oversee your thesis, research project or dissertation. Learn more about the supervisory relationship and its significance to you.