Emma de Blois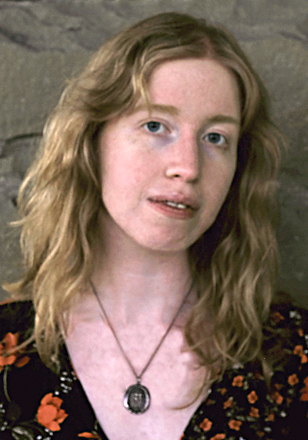 Position
Master's Candidate
Writing
Contact
Office: FIA 226
Credentials
Area of expertise
Creative nonfiction, screenwriting, interactive storytelling, film production.
Emma de Blois (she/her) is a screenwriter, filmmaker, and pop culture enthusiast. Born and raised in Northern BC, she graduated in 2022 with a Bachelor of Fine Arts in writing at the University of Victoria and produced her first short film, Bunk Beds, shortly after. During her undergraduate degree, Emma worked on This Side of West as a drama editor and at Her Campus UVic as its senior editor and, eventually, its editor-in-chief.
At UVic, you will likely find her in ECS working in the SEGAL lab or experimenting with motion capture technology. Her thesis project will be an interactive digital story created in collaboration with the Computer Science department.
Through sci-fi, horror and comedy, her work explores anxieties of digital life, mortality, coming of age, and the inherent dread of living under capitalism.