Visit us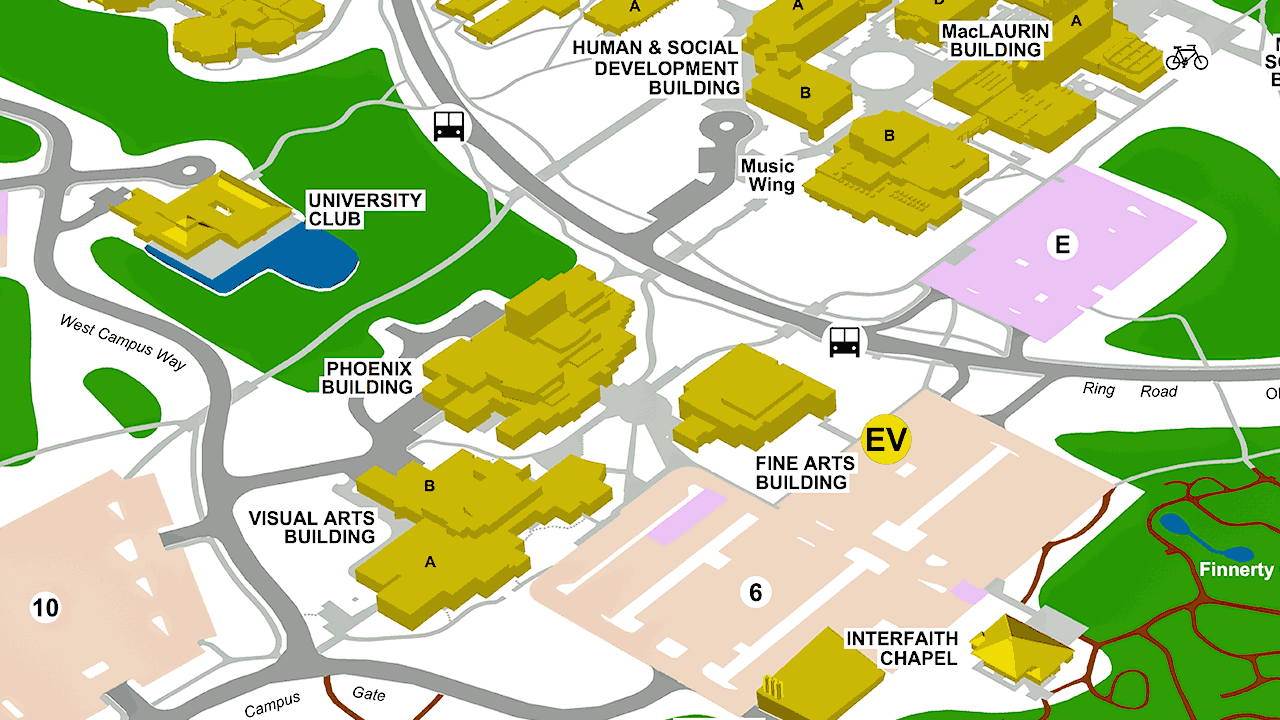 The Faculty of Fine Arts is nestled on the west side of one of Canada's most beautiful campuses. Follow these links and be sure to get the most of your visit to campus:
Campus tours
Arrange a campus tour of UVic with experienced and knowledgeable students. Tours are offered daily at 1pm, Monday through Saturday and begin at the Welcome Centre.
Discover us online
If you haven't discovered it yet, the UVic website has plethora of information, links and personal student blogs and about life at UVic. Everything you'll need to start your university career off right!
Take a virtual tour of campus, classes and more with student guides.
Campus virtual tour
Fine Arts