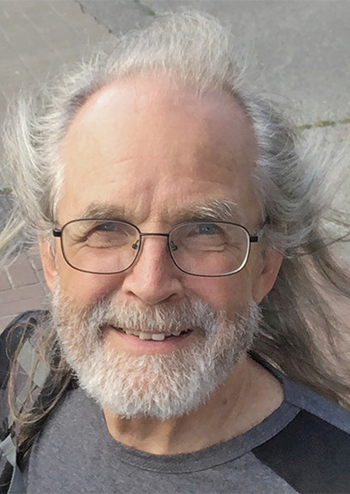 Position
Continuing Sessional Instructor
THEA 150, 218, 219
Contact
Office: Phoenix Building Rm. 156
Credentials
BFA University of Victoria, MFA University of Victoria, PhD University of Victoria
Areas of Research & Creative Activity
Dr. Jevne has been involved in on-going research over the past decade on the process of skill development in actor training. His doctoral work culminated in the development of a unique form of actor training based upon the actual tenants of skill development theory; examining as well how contemporary and recent historic training methods either meet or fall short of accommodating conditions deemed necessary by research studies to efficiently teach and learn a skill.
Courses
Brief Biography
Dr. Jevne has been actively working in the theatre profession since 1975. In 1987 he founded – and continues to head – Theatre Inconnu, Victoria's longest producing alternative theatre company. With Theatre Inconnu he has produced more than 100 plays, most of which he has participated in as actor, director, or designer. His solo shows have toured six countries, and have represented Canada by invitation at the Aberdeen Arts Festival and The Festival Culiacan in Mexico (in celebration of its 400th anniversary). He also logged ten years as a professional puppeteer, apprenticing in Canada and Europe and appearing at various international festivals; as well as in film and TV. From 2000 to 2003 he was head of the Speech and Drama section of the Victoria Conservatory of Music, and in 1995 he was artist in residence at Bishops University in Quebec.
Conferences
Presented paper on "Skill-Based Actor Training" at The Second Winter Conference on Arts Education in Tucson Arizona