Taylor Brook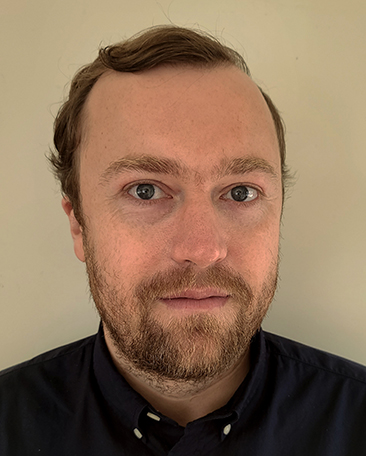 Position
Postdoctoral Fellow
Composition
Contact
Credentials
Banting Postdoctoral Fellow; 2020 Guggenheim Fellow; DMA Columbia University; MMus, BMus, McGill University
Area of expertise
Courses taught at UVic
MUS 105: Composition Seminar
Brief biography
Taylor Brook is a Canadian composer who writes music for the concert stage, electronic music, music for robotic instruments, as well as music for video, theatre, and dance.

Described as "gripping" and "engrossing" by the New York Times, Brook's compositions have been performed around the world by ensembles and soloists such as the Ensemble Ascolta, JACK Quartet, Mivos Quartet, Nouvel Ensemble Moderne, Quatuor Bozzini, Talea Ensemble, and others. He has won numerous SOCAN Young Composers awards, including two first-place prizes and the grand prize in 2016 for Song, for solo cello.

Brook studied composition with Brian Cherney in Montreal, with Luc Brewaeys in Brussels, and with George Lewis and Georg Haas in New York. In 2008, he studied Hindustani music and performance with Debashish Bhattacharya in Kolkata. His music is often concerned with finely tuned microtonal sonorities, combining his interest in exploring the perceptual qualities of sound with a unique sense of beauty and form. Current projects include a new concerto grosso for Del Sol String Quartet with the Partch Ensemble and a concert-length piece for TAK Ensemble.

n 2018 Brook completed a Doctor of Musical Arts (DMA) in music composition at Columbia University with Fred Lerdahl and was a 2020 Guggenheim Fellow in music composition. Currently Brook is a Banting Fellow at the University of Victoria and the technical director of TAK ensemble.