UVic Global Days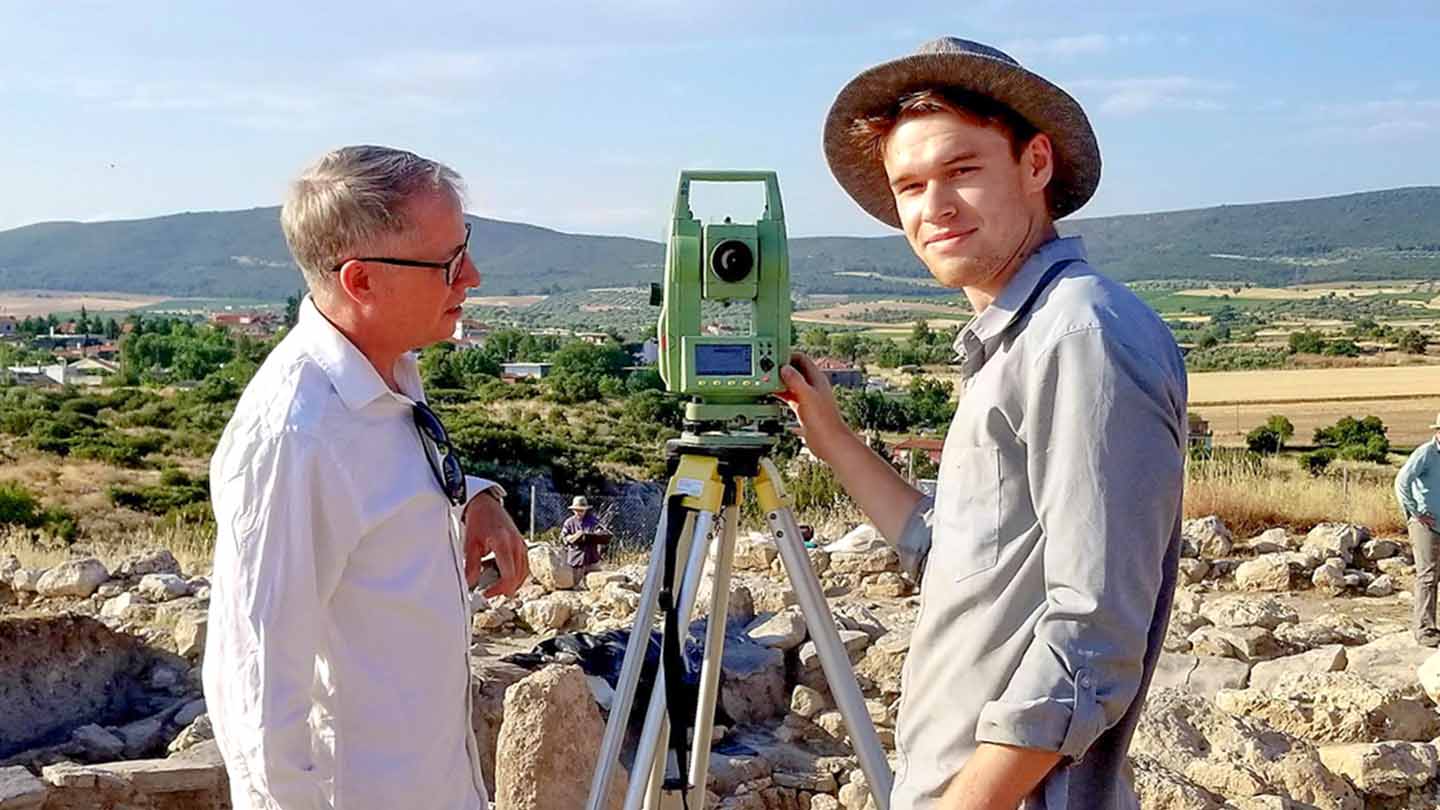 November 15-19, 2021
The first-ever UVic Global Days will highlight UVic's international reach, capabilities and impact. UVic will host a series of in-person* and virtual events to celebrate globally-oriented visions for the future of the planet.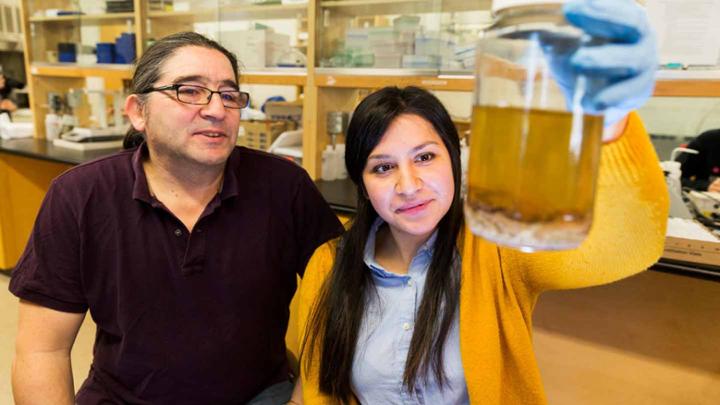 2021 theme: Sustainable Development Goals
The UN Sustainable Development Goals: Global citizens working together towards shared visions of a better tomorrow

.
Need help?
If you have questions about UVic Global Days or need help with your proposal, send us an email.