Graduate studies in Computer Science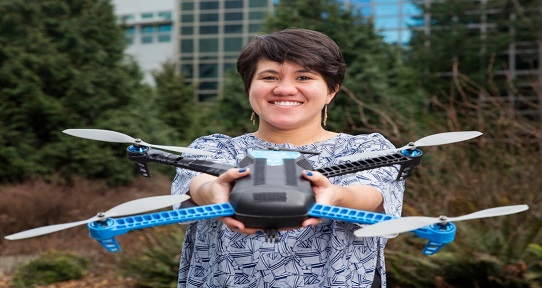 Our graduate programs -- An o

pportunity to join leading edge research
UVic's Department of Computer Science is recognized as being among the best in Western Canada.  We are a medium sized department and students receive lots of individual attention.  We are world class performers that concentrate on relevant research areas in our various research groups.  You can also opt to participate in the Co-operative Education program at the graduate level.  Our graduates have an excellent record of employment in challenging jobs in academia, industry, and government.
The programs of study available are:
Master of Science (MSc) - three MSc level graduate programs are offered: thesis option; project option; and industrial project option (the Industrial option is only available with the September entry).
Graduate program contacts