District Energy Plant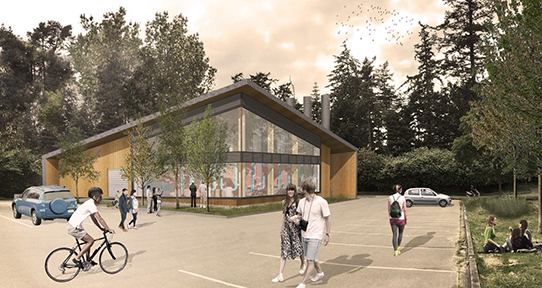 The district heating system for the campus is comprised of a loop, serviced by natural gas fired central boiler plants that provide space heating and domestic hot water to thirty two buildings on campus. The three boiler plants in the system are now near the end of their operational life and are in need of replacement or refurbishment.
The Facilities Management Department (FMGT) retained FVB Energy Inc., along with Dialog BC to provide consulting services for the Campus District Heating System Upgrades and Boiler Replacement project. The purpose of the project was to provide for new boilers with suitable redundancy and ability to accommodate future load growth, in order to ensure the long term reliable and cost effective operation of the district energy system. The study objectives focused on the replacement of needed boilers in the system, the achievement of 10% energy savings and allowing for the future possible integration of alternative or renewable energy sources into the system in the future. The FVB System Review Report examined various options and recommended that a new energy centre plant be located in Parking Lot no. 6 on the west side of campus. The site provides flexibility for future expansion and connections to the three buildings in the Arts section of campus, outside of Ring Road, that are not currently part of the district energy loop.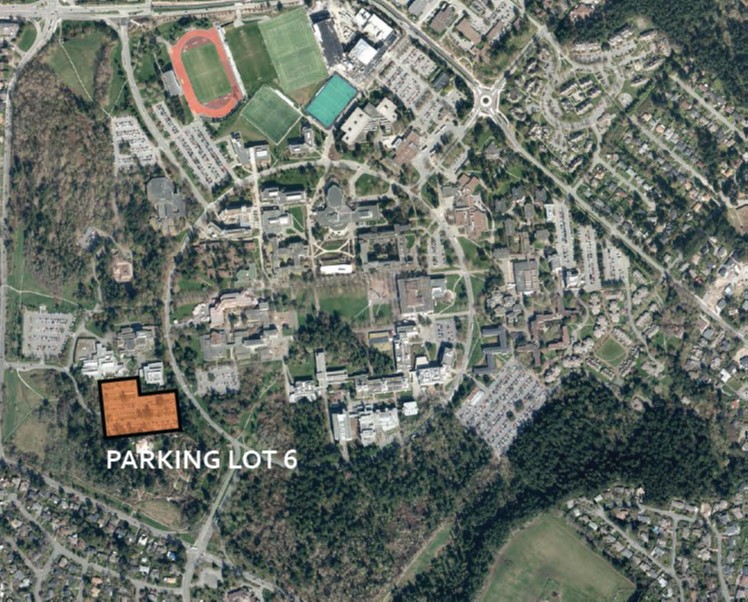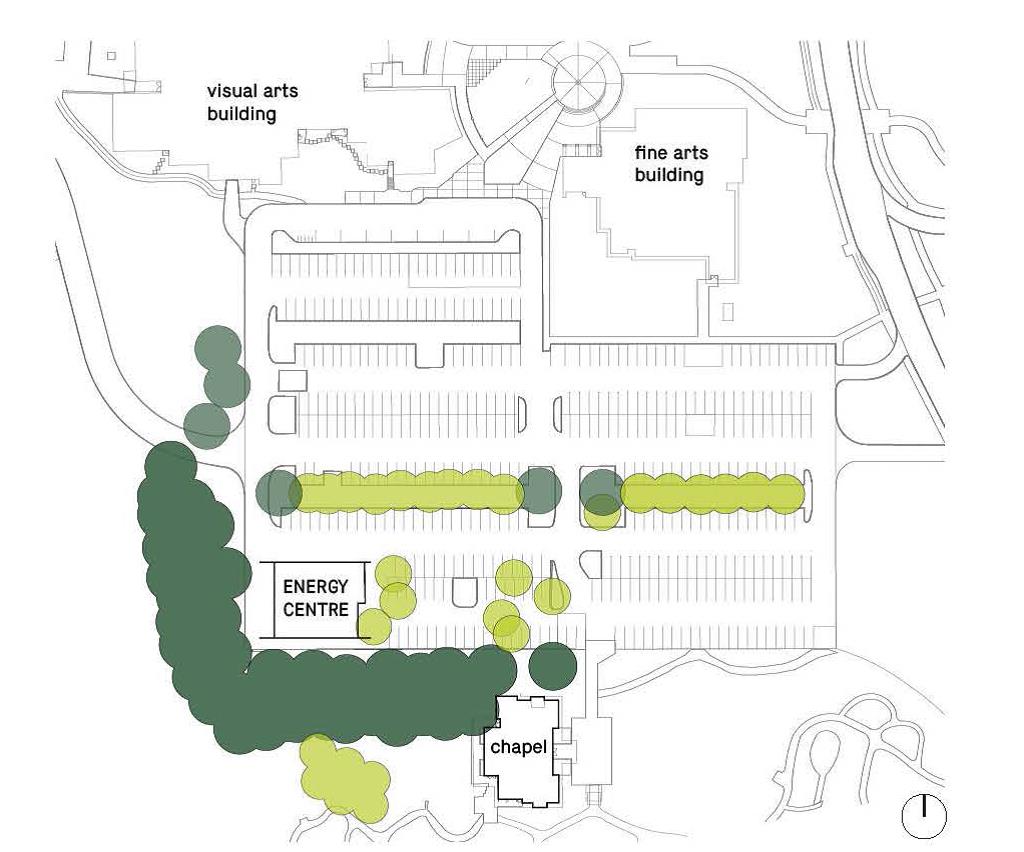 The District Energy Plant is currently under construction ans will be completed in 2018.  
Engagement Approach
The Community Engagement Framework report provides for a consistent methodology to be used to determine the overall approach to an engagement program for campus land use planning and development projects.
An Open House was held in November 2016 to convey project information to stakeholders on campus as well as the external community. To view the poster boards from the event please click here. As the project progresses, members of the campus community and other interested parties will be keep up to date on the project through the university's regular communication channels.
For more information:
Read the article in The Ring on the district energy plant project here.
Contact 250-472-5433 or planning@uvic.ca