Centres and organizations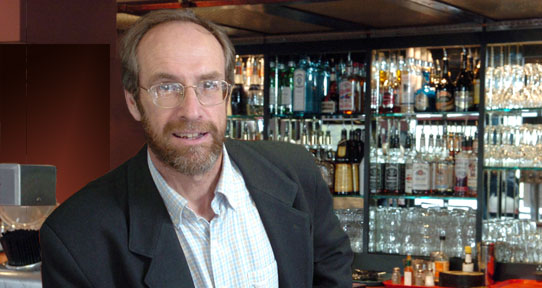 Research centres are organizations made up of a group of faculty members who collaborate on an area of research. Their work provides added value over and above their individual research programs.
UVic encourages the establishment of research centres that will enhance and facilitate disciplinary and interdisciplinary research collaboration, knowledge transfer and training.
The mysteries of aging
How and why do individuals age differently? That's what researchers at UVic's multidisciplinary Centre on Aging are hoping to discover as they take part in a national 20-year study of 50,000 Canadians aged 45 to 85.
Through the Canadian Longitudinal Study on Aging—one of the world's largest and most comprehensive studies on the topic—researchers are observing the evolution of health and disease, physical and psychological functioning, and the social processes that accompany aging.
"It brings the biology of aging together with social, psychological and other aspects of aging to see how they intersect over time," says UVic sociologist Margaret Penning, who is a co-investigator on the study along with several other Centre on Aging researchers.