BSc (Kinesiology)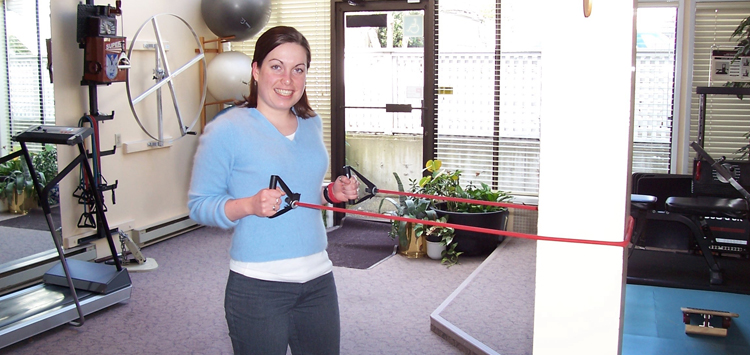 The Bachelor of Science (BSc) in Kinesiology program prepares you to thrive in the growing field of wellness, exercise training and skilled movement. You will study physical activity from a variety of scientific perspectives and apply your knowledge in sport, recreation, health and rehabilitative settings. This degree is an excellent foundation to a career in analysis of movement, exercise prescription and management or for future study in medicine, physiotherapy, occupational therapy, chiropractic and massage therapy. If you choose the cooperative education option you will actively apply your learning in health, wellness, and exercise settings.
The School of Exercise Science, Physical and Health Education accepts approximately 60 students each year into the BSc Kinesiology Major and Major Co-operative programs.
You should note that many of the course requirements of the BSc degree have secondary school prerequisites, including a minimum of Biology 11, Chemistry 11 (Chemistry 12 recommended), Pre-Calculus 12 and Physics 12.
Major and Honours programs are offered in the BSc (Kinesiology) program and a Cooperative Education option is also available. The Co-op option involves a four and a half year program which combines academic study on campus with alternating periods of work in a variety of exercise and/or fitness-related settings. You can find more specific information about co-operative education on the EPHE Co-operative Education and Career Services webpage and on the Co-operative Education and Career Services website.