Graduate studies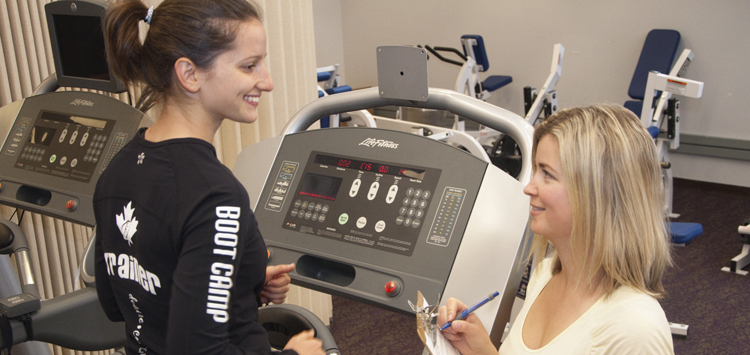 Overview
The School of Exercise Science, Physical and Health Education offers a number of graduate study programs, including:
Our five Master's degree programs and a PhD in Kinesiology offer you the opportunity to shape your future by advancing your knowledge and skills in the area of physical activity and health in the context of schools, work, community, or sport. With a strong focus on applied research, graduate students in the School have many opportunities to work with communities and conduct innovative research that aims to solve problems and benefit society.
At the graduate level, the School of Exercise Science, Physical and Health Education includes the following among its research and teaching strengths: socio-cultural influences on physical activity participation, exercise and rehabilitation, occupational physiology, coaching science, physical activity for psychological and physical wellbeing, serious leisure, teacher education, and biomedical research.
If you have questions about tuition or student fees, please contact the Graduate Admissions and Records Office.