Research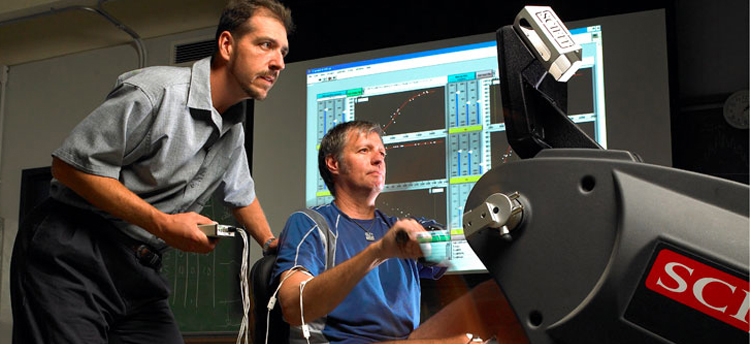 As a student in the School of Exercise Science, Physical and Health Education you'll have the opportunity to experience first-hand the many ways our faculty members' cutting-edge research will help you in your educational journey.
Whether you are an undergraduate in the physical education program, completing a Master's in leisure service administration, or undertaking a PhD in kinesiology you'll receive the finest quality instruction from experts who love what they do. They bring that expertise, relevance and passion into your classroom every day.
Use these links below to learn more about our research activities - and how they will enhance your studies, life and community.