Trevor Hancock receives R.D. Defries Award at CPHA 2017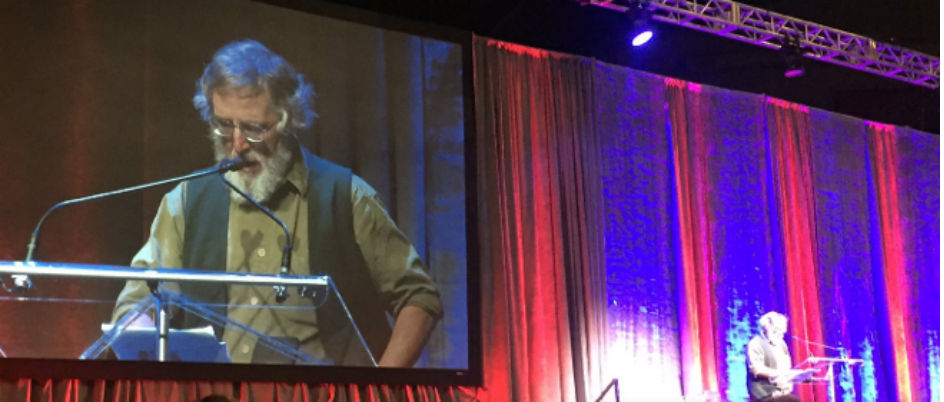 Congratulations to ELPH co-PI Trevor Hancock who received the R.D Defries Award! This is Canadian Public Heath Association's highest honour.

"Arguably, no individual Canadian has done more to advance the public health importance of the ecological determinants of health." CPHA 2017.