Current Projects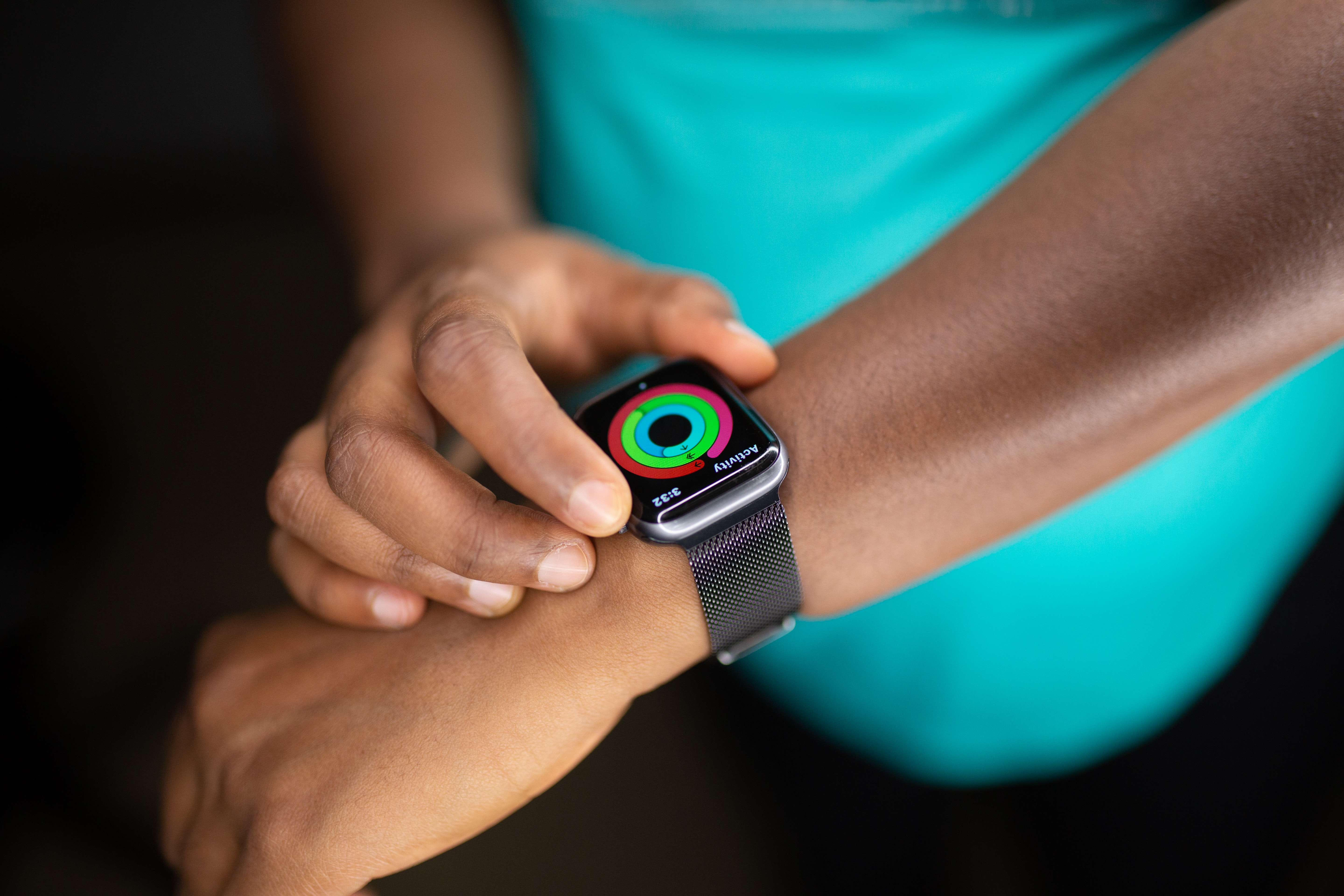 The aim of this study is to explore how motivation for physical activity and physical activity behavior is different between people who use wearable activity trackers (i.e., Fitbits or Apple Watches) and people who used them in the past but no longer do.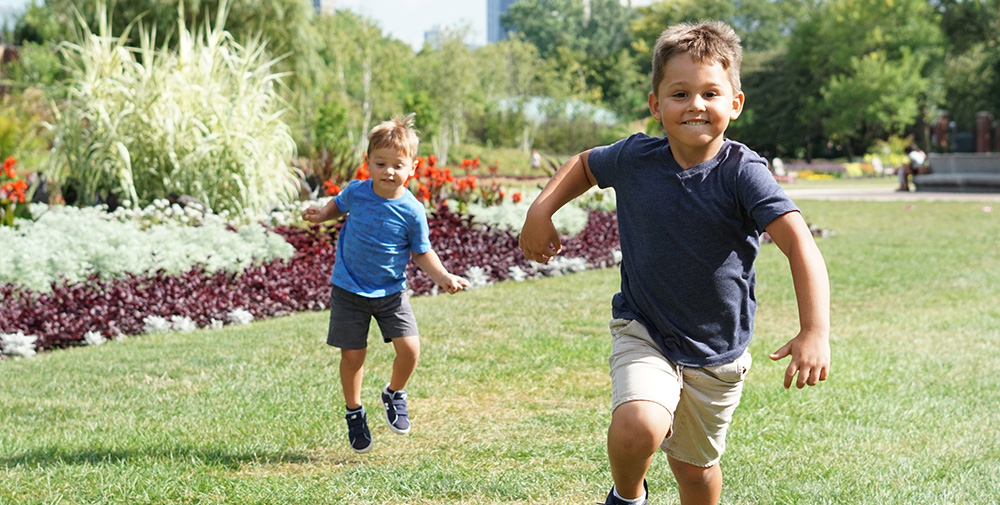 The goal of this project is to evaluate the effectiveness of stand-alone web-based and a blended in-person and web-based program in improving health-related outcomes in children who are overweight or obese. This program is funded by the Province of British Columbia and is delivered in partnership through the Childhood Obesity Foundation, University of Victoria and the Province of British Columbia.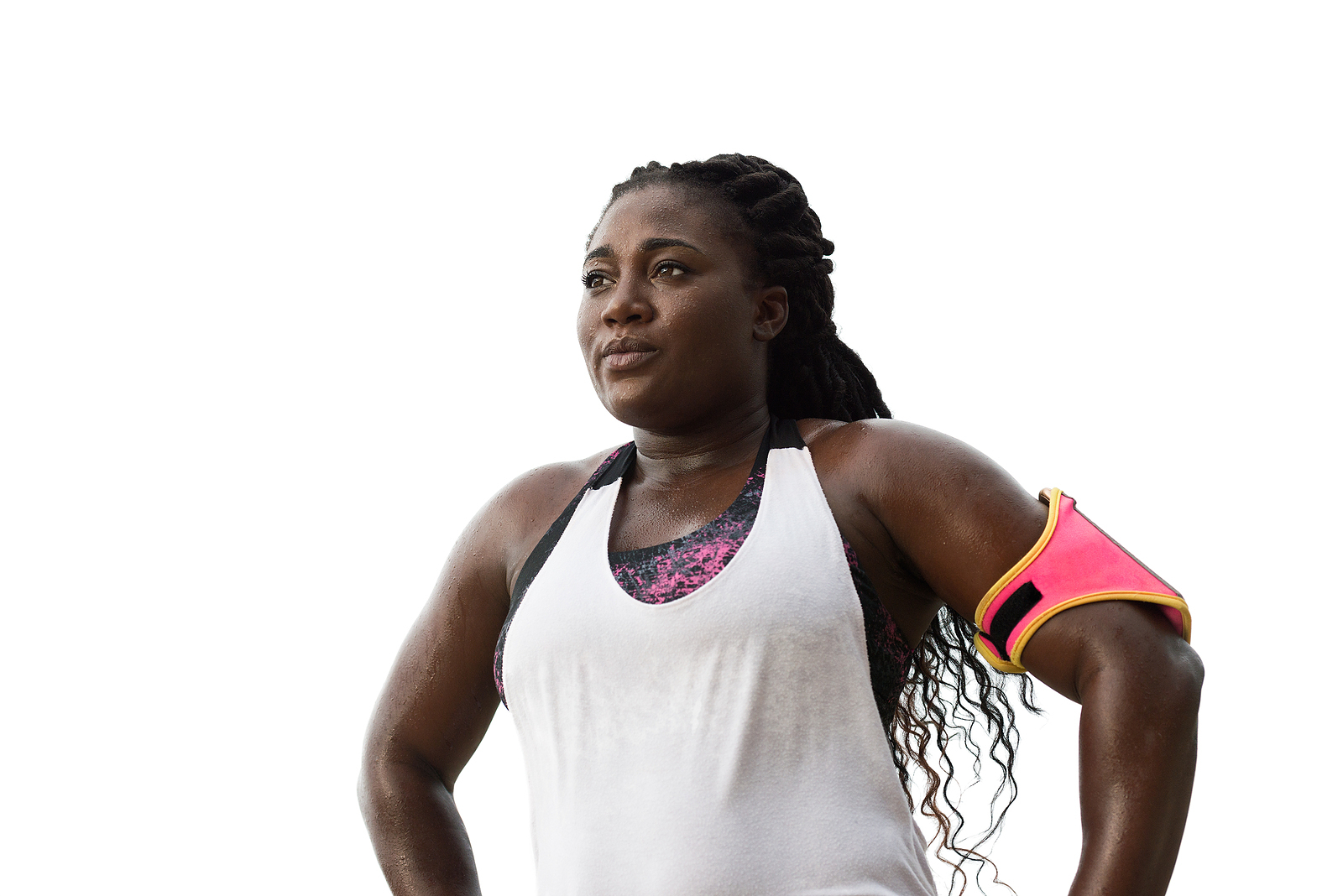 The purpose of this study is to explore the current state of burnout in exercise professionals with the goal of developing an intervention that uses digital communication technology to improve their resiliency and decrease the rate of burnout.

This study evaluates the impact of various smartphone policies on children's smartphone usage pattern, wellbeing and development.