CARBC's Cecilia Benoit Honoured with a 2017 UVic Provost's Engaged Scholar award
Congratulations to CARBC Scientist Cecilia Benoit, who has been named a 2017 UVic Provost's Engaged Scholar!
The award celebrates tenured faculty members who have made significant contributions to community through their integration of outstanding scholarship, inspired teaching and community engagement. These efforts yield positive societal change in many dimensions that affect us all.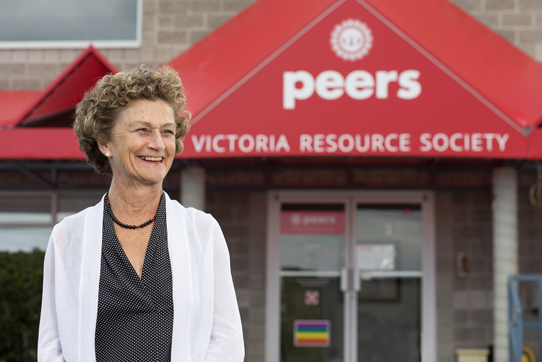 As a professor in the Department of Sociology and a scientist at the Centre for Addictions Research of BC, Dr. Cecilia Benoit is a nationally recognized scholar whose research has illuminated the need for equitable health care for marginalized groups.
In addition to research focused on the occupation of midwifery and the organization of maternity care in Canada and internationally, Benoit has been involved in a variety of projects that investigate health inequities of Aboriginal women in Vancouver's Downtown Eastside, young people confronting health stigmas linked to obesity and asthma, street-involved youth in transition to adulthood, pregnant women and their families dealing with poverty as well as substance use and other challenges, and sex workers of different genders. Read more on the UVic Ring Newspaper site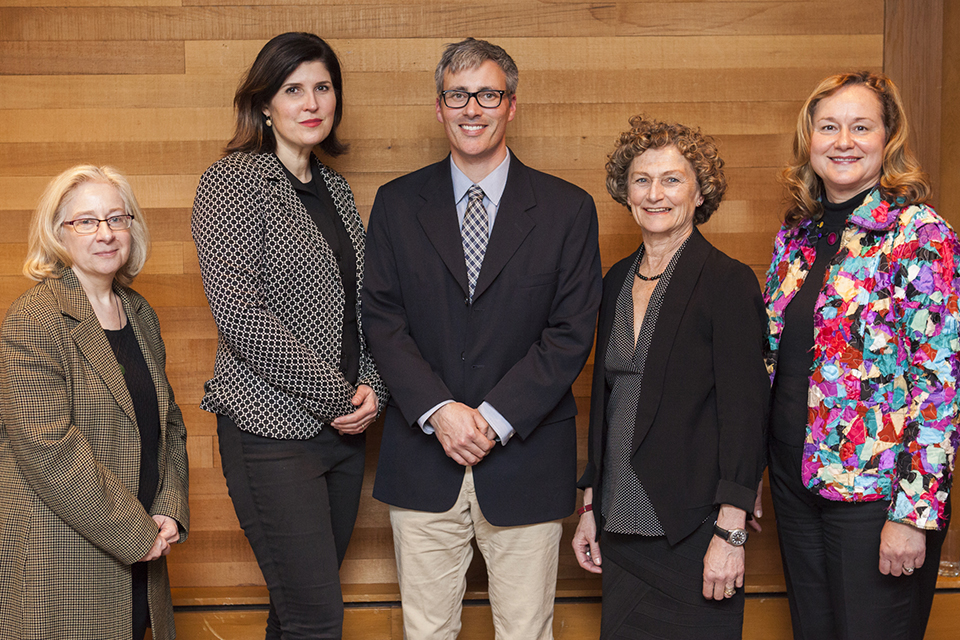 Cecilia was also recently awarded a Governor General's Award in Commenoration of the Persons Case in recognition of her "outstanding contribution to the goal of equality for women and girls in Canada."