CARBC releases 2015/2016 Annual Report
CARBC is pleased to announce our 2015/2016 Annual Report. Inside you will find a summary of the exciting research being conducted at the Centre, as well as our increasingly successful efforts to engage practicitioners, policymakers, and the wider community with the new knowledge being generated. In addition you will get a glimpe of the many dedicated faculty, staff, and students that make CARBC such a dynamic research environment. The Annual Report will also give some indication of an exciting year to come at CARBC as we continue to promote evidence and inform policy in the field of subsance use and addictions.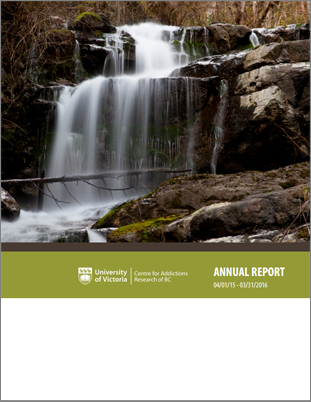 Read the full report here.