Get involved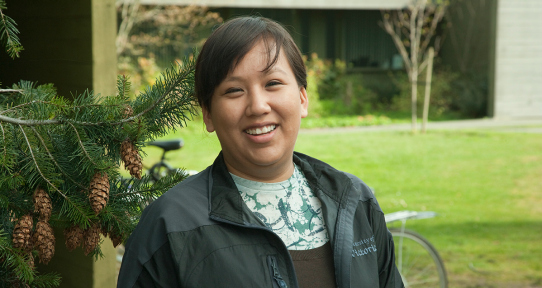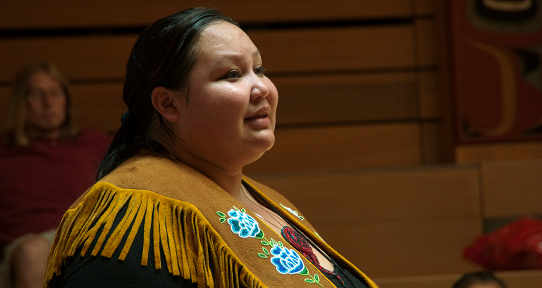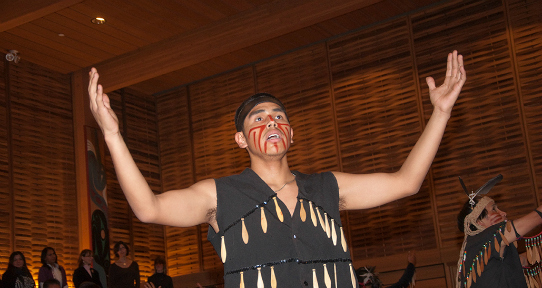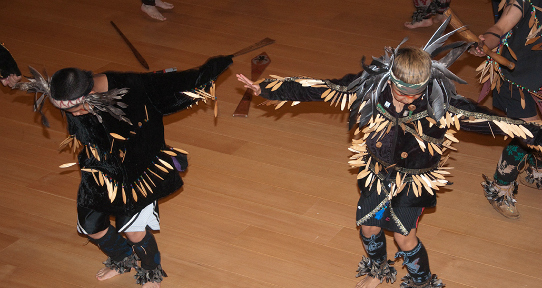 Thank you for your interest in becoming involved in the CIRCLE. Our mandate is to engage respectfully with Indigenous peoples in collaborative research-related activities that ultimately enhance their wellbeing. We aim to ensure that Indigenous communities play a leadership role in the development, implementation and sharing of their own research and determine the benefits they wish to accrue from those activities. We also aim to support faculty members and students in undertaking respectful research, which responds to the needs and priorities of Indigenous peoples, communities, organizations and nations.
Please find your role for more information:
We welcome you contact us with any questions. 
If you wish to be updated bi-weekly with opportunities, events, and news regarding Indigenous well-being, please subscribe to our e-newsletter.