New research on impact of the charitable sector
Social Sciences, Peter B. Gustavson School of Business, Co-op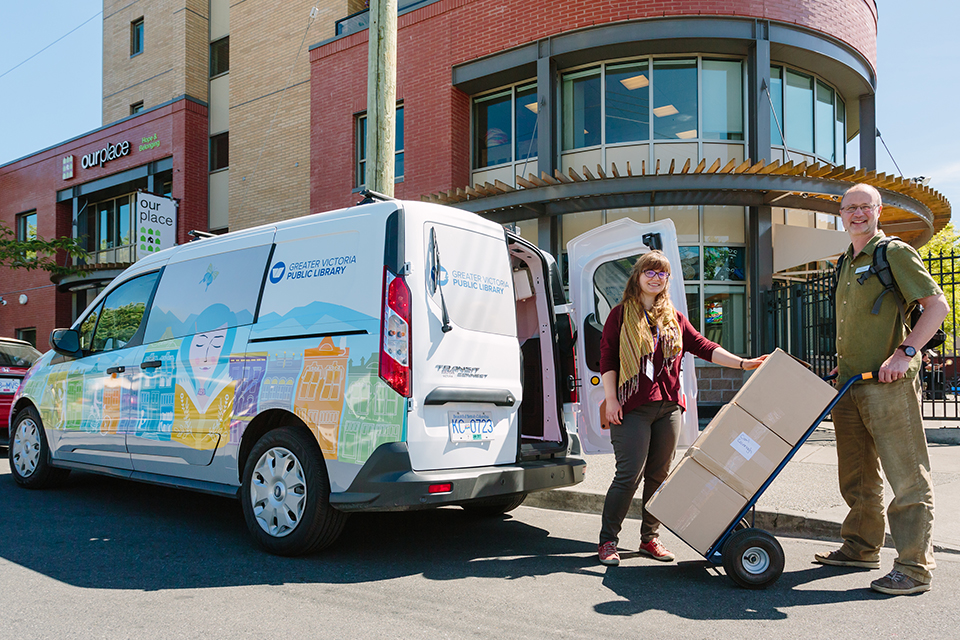 With retailers gearing up for the holiday shopping season, it is a perfect time to reflect on the meaning of gift giving and the importance of registered charities to communities. A new report commissioned by the Victoria Foundation and conducted by UVic researchers has revealed, in the first study of its kind, the economic and social impact of civil society including over $4 billion in local economic activity in one year alone.
Civil society, also known as the charitable sector, is vital to both Canada's economy and the wellbeing of its citizens. The new report focuses on registered charities in 2016 in our region.
In an announcement today, Victoria Foundation CEO Sandra Richardson said, "We already knew that the sector was incredibly valuable to our community, but this study has shown definitively that it's right up there with tourism and the tech sectors as one of the most important to our region's economic and social wellbeing."
First study of its kind
"This is the first study of its kind using a unique methodological approach that captures both social impact and economic activity of this sector aligned to the United Nations Sustainable Development Goals (UN SDGs)," says lead researcher Crystal Tremblay.
A faculty member of UVic's Department of Geography, Tremblay was recently appointed Special Advisor on Community-Engaged Scholarship and is providing leadership and research to support the community-engaged research portfolio at UVic.
The economic impact is tremendous and the stories that we collected provide an incredibly rich narrative of the ways these organizations are making positive and vital contributions to society and the planet.
—Alumna and geographer Crystal Tremblay, UVic's Special Advisor on Community-Engaged Scholarship
"The research was a collaborative partnership between UVic and the Victoria Foundation, and really reflects our values of working together for the common good," adds Tremblay.

"These kinds of partnerships are essential to achieving the UN SDGs. We are thrilled to be partnering with the Victoria Foundation on this project and plan to continue this important work together."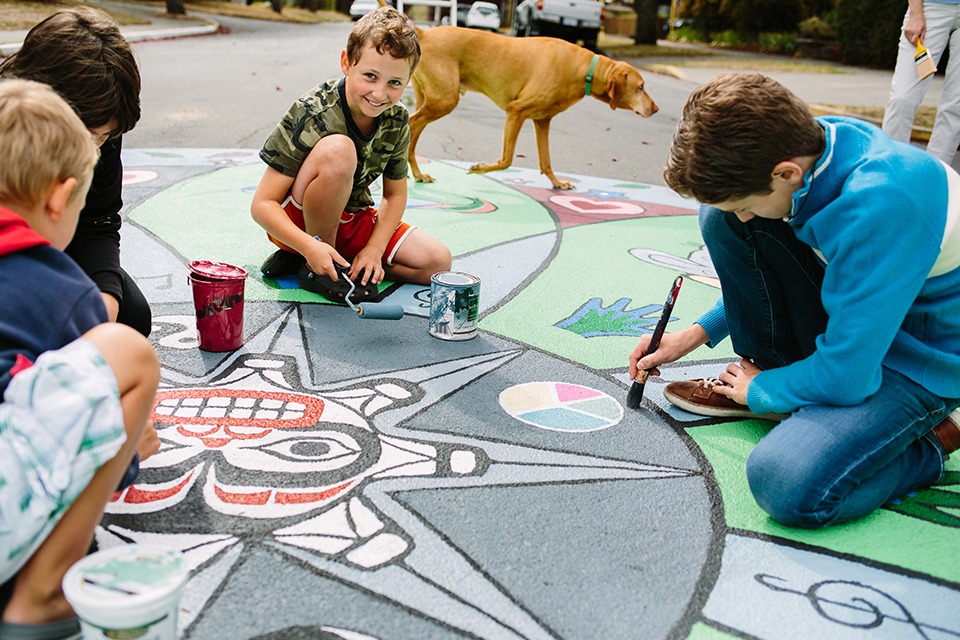 Collaborative partnership with UVic researchers
Tremblay conducted the study along with colleagues Brock Smith of UVic's Peter B. Gustavson School of Business and former Executive Director of UVic's Co-operative Education Program and Career Services Norah McRae, who is now the Associate Provost of Co-operative and Experiential Education at the University of Waterloo.
"The capital region is blessed with a vibrant and robust civil society that is supported by engaged and dedicated people," says Smith. "These activities are a big part of what makes living in the region wonderful. What is interesting about this research and the findings is that this is the first time we have measured the impact of the charitable sector.
"One measure is economic impact. This sector infuses $4 billion of direct income into our local economy. With multiplier effects (considering that people who receive the revenue make purchases of their own), this impact exceeds $6.8 billion. About 87 per cent of this impact is attributable to 31 organizations with more than 100 employees, including UVic, but the other 952 organizations are also economically important as their spending supports the equivalent of 17,505 full time jobs in the region.
"Beyond economic impact, the report demonstrates that this sector makes a significant impact to the quality of life in the region."
Find out more
Photos
In this story
Keywords: community, partnerships, charity, geography, economics, society
People: Crystal Tremblay, Brock Smith, Norah McRae
Publication: The Ring