A tale of two crises: housing and a global pandemic
- Anne MacLaurin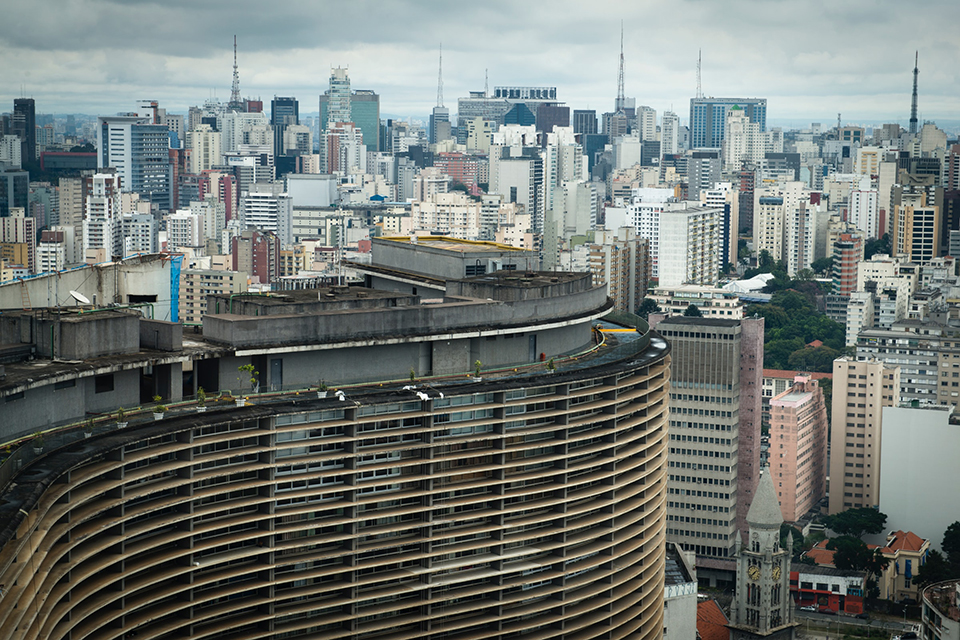 What can Canada learn from Brazil about housing insecurity during a global pandemic? Sharon Dias, a PhD candidate in geography at UVic, is exploring this question and others in her doctoral research.
She points out that communities across the globe have been heavily impacted by two interconnected crises: lack of adequate housing and the COVID-19 pandemic.
Two interconnected crises
Those who have lost income, are not housed or living in over-crowded or inadequate housing are especially vulnerable. One important step in controlling the spread of COVID-19 is providing a basic human right to adequate housing, says Dias. This can fall under a variety of categories such as providing affordable housing, social housing, public housing and rent control, among others.
Brazil provides a unique case study
Dias explains that Brazil provides a unique case study with lessons and knowledge that will benefit us all in finding solutions to the complex global housing crisis.
Housing affordability and the right to housing for both the global north and global south changed with the financial crisis of 2008. Over time, housing became more of a financial object and what followed was a rise in land prices, increase in evictions, unprecedent mortgage debts and real estate exclusion.
As we live in a more-than-ever interconnected and interdependent world, I believe my research is important to Canada to build scientific and social bridges between Canada and an important country in the global south such as Brazil, and to Brazil to become more connected with Canadian standards for inclusive governance.
– Sharon Dias, PhD candidate in UVic's geography department
Dias is using a community-based research approach with surveys and interviews with seven main groups: low-income women and adult women of colour; low-income adult males and males of colour; local NGOs (non-government organizations) working on housing-related topics; academia; activists; youth; and governments.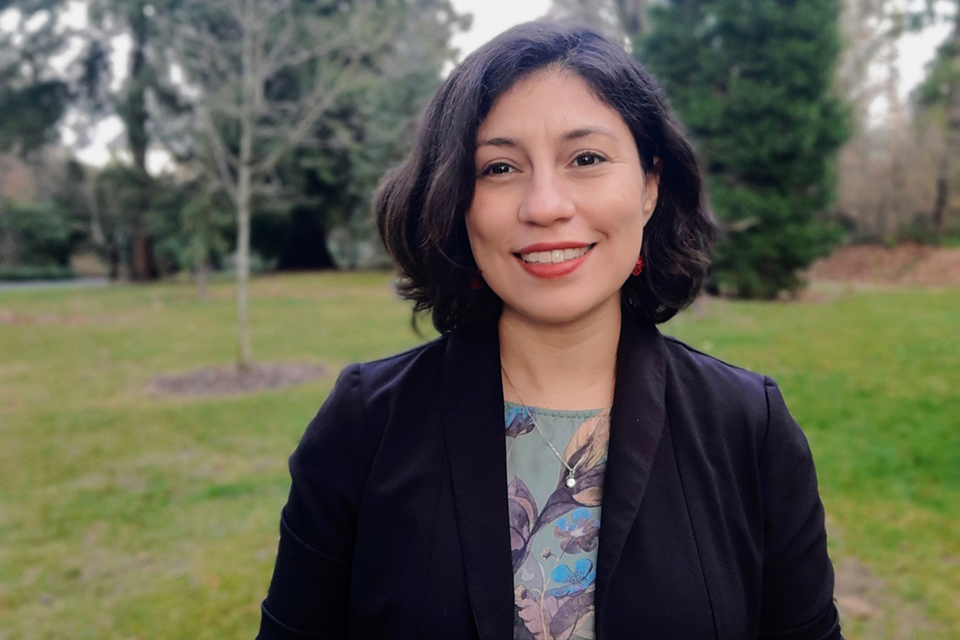 Dias grew up in a small mixed-race family in a housing complex in northeastern Brazil. Her experience helped shape her as a geographer and instilled a desire to seek social justice for displaced communities and people living in housing projects.
After completing both her undergraduate and master degrees at Brazil's University of Ceara State, Dias decided to travel and pursue further education in Canada.
She fell in love with UVic and the west coast while taking an English course. She is now doing a joint PhD program with UVic geography and Federal Fluminense University (UFF) in Brazil.
Dias was awarded a recent fellowship from the International Development Research Centre (IDRC). The IDRC funding is supporting the virtual data-collection phase, the data processing and the sharing of research results.
Dias is supervised by UVic geographer Reuben Rose-Redwood and, in Brazil, by Jorge Luis Barbosa at UFF. The results of her research findings will be published as part of Dias' PhD.
Dias also plans to make all the methodology of her research available for other researchers in Canada and in Brazil. 
"I have the interest in conducting similar work within the Canadian context as my methods were designed to be able to be applied in both countries," adds Dias.
Learn more
Photos
In this story
Keywords: international, COVID, administrative, housing, homelessness, geography, graduate research
People: Sharon Dias, Reuben Rose-Redwood