Masterminds lectures return for 2018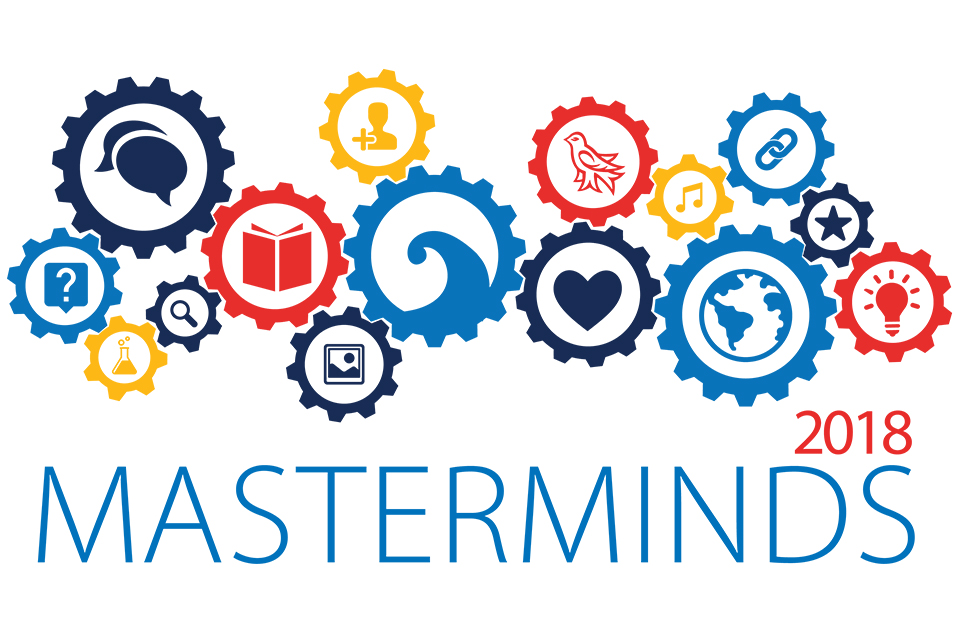 Since 2006, Wednesday evenings in April have belonged to the Masterminds lecture series at UVic. Every year, there's a new roster of entertaining speakers who delve into their personal passions to bring engaging and visual presentations to the community on an eclectic range of subjects.
The two remaining talks in the free public series feature Mary Sanseverino on the Mountain Legacy Project and Bob Crosby on Ocean Networks Canada's earthquake detection system. On April 18, Sanseverino, a Professor Emerita in computer science, returns by popular demand to take audiences through an image-rich evening of mountain landscape discovery.
For 20 years, the Mountain Legacy Project has been using repeat photography to examine landscape change in the mountains of western Canada. She describes how historical images are recreated by scientists hiking with cameras to determine the location where photos were taken. The scene is then re-photographed as accurately as possible.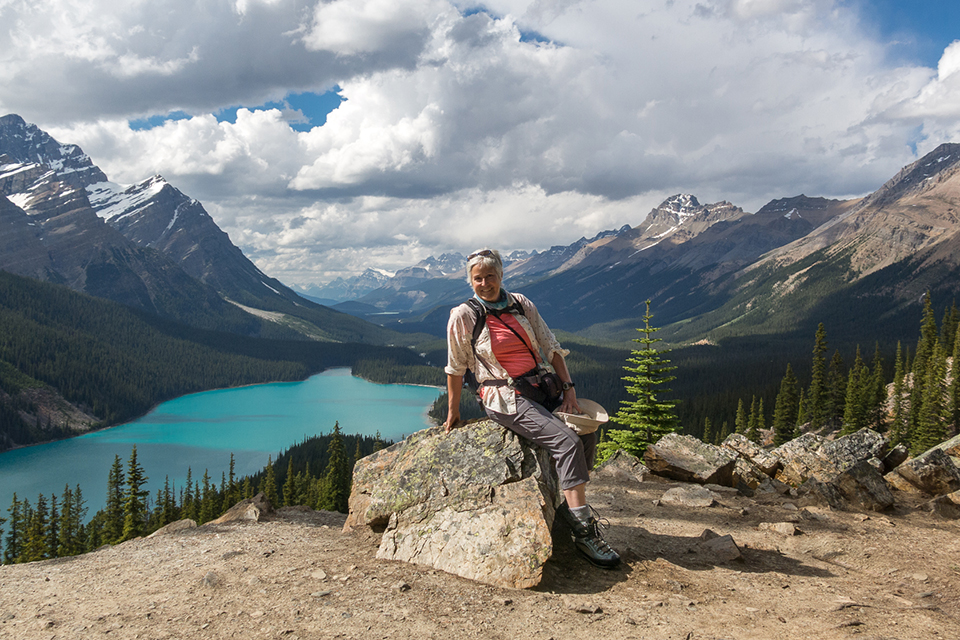 The historic and modern images are aligned, analyzed and made available to anyone who wants to examine ecological and human legacies, look for evidence of climate change in mountain landscapes and explore cultural processes over time. Sanseverino's talk takes place in the Human and Social Development Building, room A240.
On April 25, Bob Crosby, a retired software engineer from UVic's Ocean Networks Canada (ONC), will demonstrate how the earthquake early warning system works and discuss how it can potentially save lives and critical infrastructure.
ONC is in a unique position to detect subduction earthquakes through the operation of seismic sensor networks both on land and the seafloor.
Learn about the prototype earthquake early warning system and how it's being expanded and enhanced with support from the BC and federal governments. The talk takes place in the Hickman Building, room 105.
Masterminds is sponsored by the UVic Retirees Association and UVic's Institute on Aging and Lifelong Health, with support from the university.
Both talks run 7–8:30 p.m. Register by calling 250-721-6369 or online at uvic.ca/masterminds.
Photos
In this story