Global gathering and world-renowned artist move trans history forward
- Tara Sharpe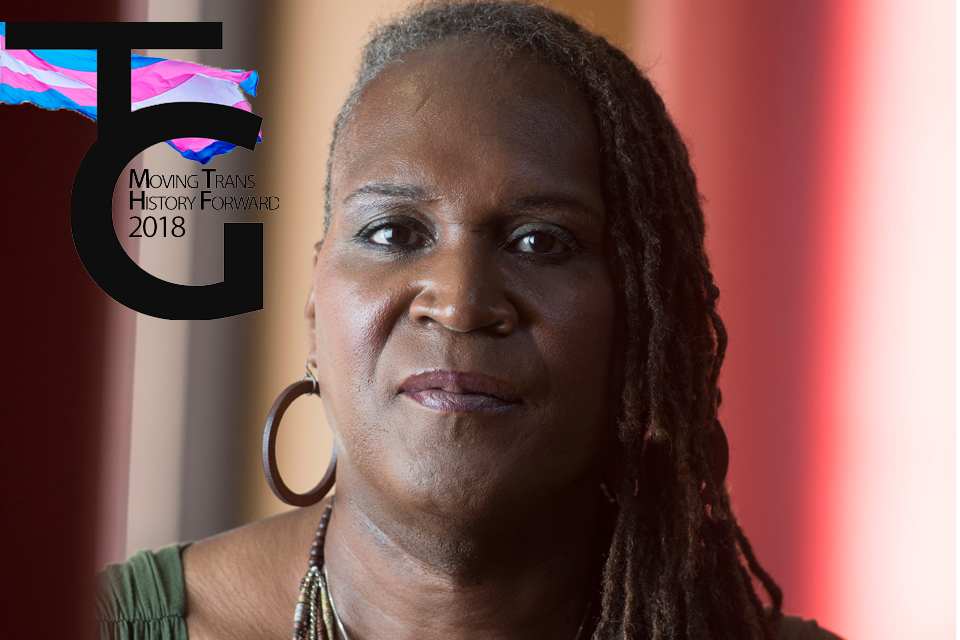 Two sets of events this month promise to embolden dialogue, creativity and reflection by building a better world for trans, non-binary and Two-Spirit people, based upon decades of inspirational work by early pioneers, educators, advocates, academics, artists and allies.
The four-day Moving Trans History Forward: From Generation to Generation conference will celebrate the stories, records and discussions of the past and help forge new paths forward.
Earlier in the month, the LA-based Canadian visual and performance artist Cassils makes their debut here.
World-renowned artist coming to Victoria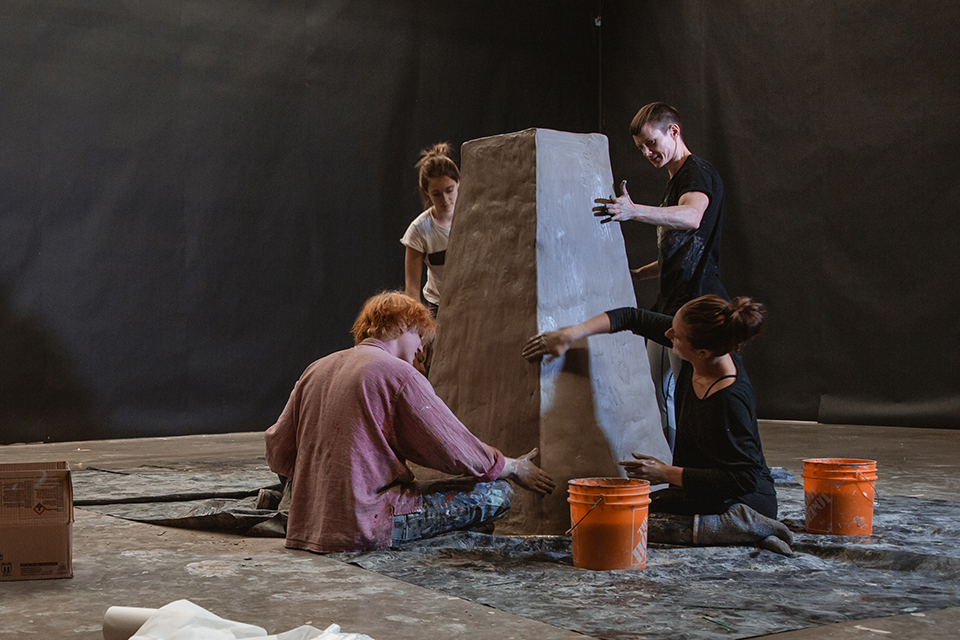 UVic's Legacy Art Galleries is bringing Cassils, an internationally renowned performance artist from Montreal who now lives in the US, back to Canada for a special performance of "Becoming an Image," originally conceived as a site-specific work in 2012 for the ONE Archives in LA.
Pushing their body to the extreme, Cassils evokes the struggle for self-defence and self-preservation against threats of violence and erasure. Their unforgettable performance—which unleashes an attack on a 2,000-lb. clay block in total darkness except for illumination from a photographer's flash, searing the scene into the viewer's retina—takes place March 7 at 7:30 p.m. in room 150 of UVic's Visual Arts Building.
The performance is presented in collaboration with UVic Visual Arts and Open Space Gallery, with support from the BC Arts Council, UVic Libraries, Camosun Visual Arts and the Chair in Transgender Studies at UVic.
Cassils will also present a public talk March 8 at 7:30 p.m. The event has a new venue location: Legacy Downtown, UVic's free public gallery, at 630 Yates St.
Moving trans history forward 2018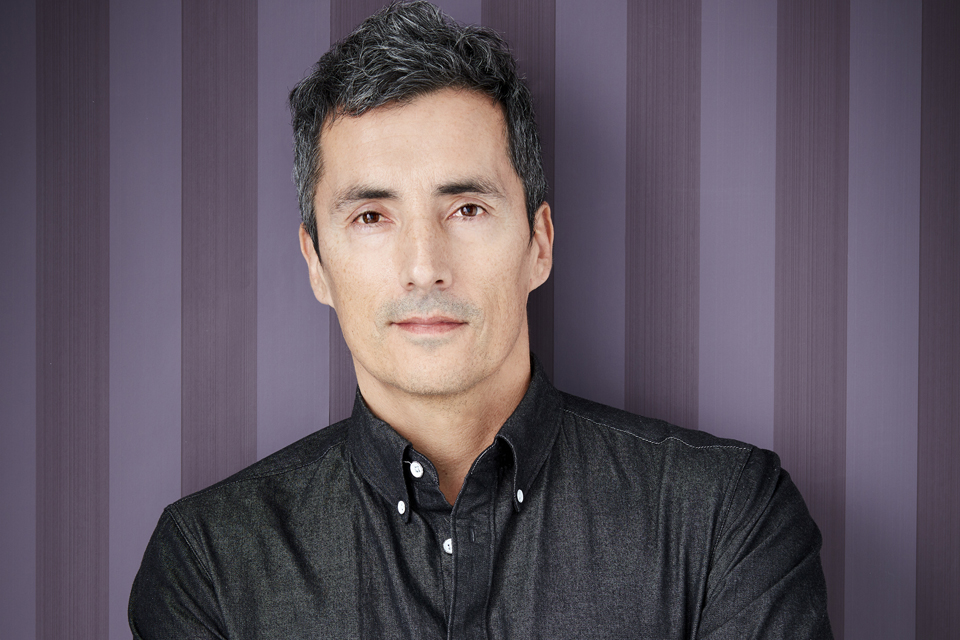 Approximately 300 people from the Americas, Europe and Asia will converge on UVic March 22 to 25 for the third biennial Moving Trans History Forward (uvic.ca/mthf) conference hosted by UVic's Chair in Transgender Studies.
"This is a uniquely interdisciplinary and intergenerational meeting of trans community members and academics exploring the past, present and future of trans, non-binary and Two-Spirit lives in all their diversity," says UVic's Chair in Transgender Studies Aaron Devor, a UVic sociologist and former dean of graduate studies.
Isabel Rose, a singer, performer and activist based in New York, will speak at the opening ceremonies as the mother of her trans child.
Several conference events are open to the public by donation, including keynote addresses by Minneapolis-based Andrea Jenkins, the first African-American openly trans woman elected to political office in the US, and celebrated Two-Spirit artist Kent Monkman, a Canadian of Cree and Irish ancestry whose work is displayed in numerous private and public collections including at the National Gallery of Canada.
While the internet allows trans people to find and form virtual communities online, a multi-day face-to-face gathering of such a wide range of gender-variant people provides a rare and very special opportunity for trans, non-binary and Two-Spirit people to step out of their usual life of being 'the only one' and experience a few days where they're the majority—no explanations necessary.
—Aaron Devor, Chair in Transgender Studies
Registration for MTHF2018 is open until March 15 and available on a sliding scale.
Encouraging dialogue on issues that matter
Several other offerings by Legacy Art Galleries coincide with the buildup to MTHF2018 including Trans Hirstory in 99 Objects, a groundbreaking exhibition at Legacy Downtown running until March 29 with art by contemporary Canadian artists, with still images of "Becoming an Image" and with archival material from the Transgender Archives in UVic Libraries.
"Legacy seeks to encourage dialogue through art around issues that matter and UVic Libraries is dedicated to creating transformative experiences through its collections," adds Mary Jo Hughes, director of Legacy Art Galleries.
"We all share a commitment to affording views into the broader world through a diversity of lenses."
Devor is also founder and academic director of the Transgender Archives.
Find out more
Photos
In this story
Keywords: gender, history, diversity, arts, human rights, transgender, inclusion, sociology, Chair in Transgender Studies, Legacy Art Galleries
People: Aaron Devor