Framing Agnes: from Sundance to Cinecenta
- Philip Cox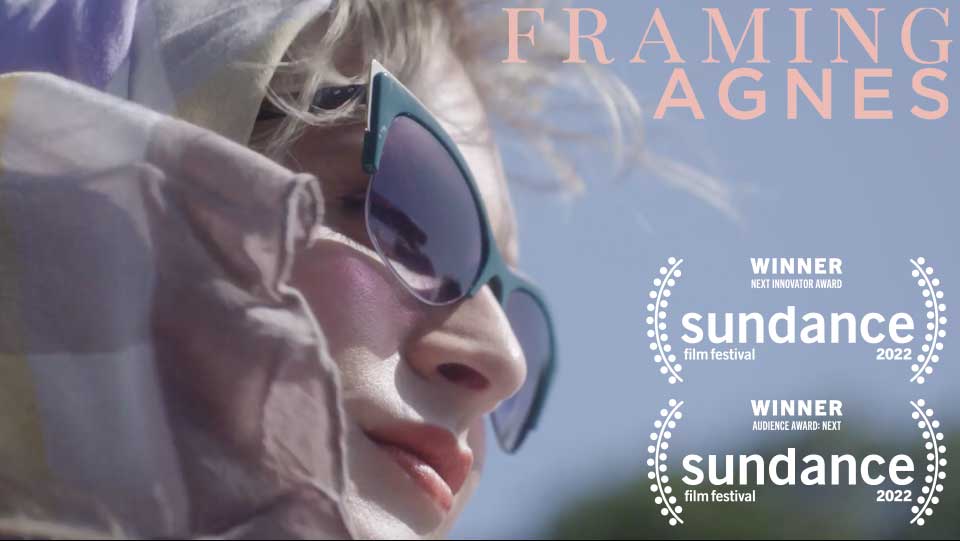 A special preview of the feature-length film Framing Agnes is being hosted by the University of Victoria on March 17, ahead of its UK and Canadian premieres this spring.
Directed by gender studies professor Chase Joynt, Framing Agnes held its world premiere in January at the Sundance Film Festival, where it received the NEXT Innovator and Audience Award prizes and garnered wide critical acclaim.
The film draws from never-before-seen case files of patients from an infamous UCLA study about sex disorders in the 1950s and brings together an all-star cast of transgender actors to resurrect the untold history of a group who redefined gender in the mid-twentieth century.
Two back-to-back screenings will be held at Cinecenta on the evening of March 17, each followed by a live Q&A with Joynt.
"We're excited for this opportunity to celebrate the success of Framing Agnes on the international stage with a special screening at our own campus theatre," says Alexandra D'Arcy, Humanities Associate Dean Research. 
This event is organized by the University of Victoria's Faculty of Humanities and Office of the Vice President Research and Innovation, with support from Ceremonies and Events, External Relations, the Department of Gender Studies and Cinecenta.
Tickets can be purchased at Cinecenta.
Photos
In this story
Keywords: arts, film, gender, diversity, transgender, history, gender studies, interdisciplinary, research, teaching
People: Chase Joynt
Publication: The Ring