Trans formative filmmaking
- Philip Cox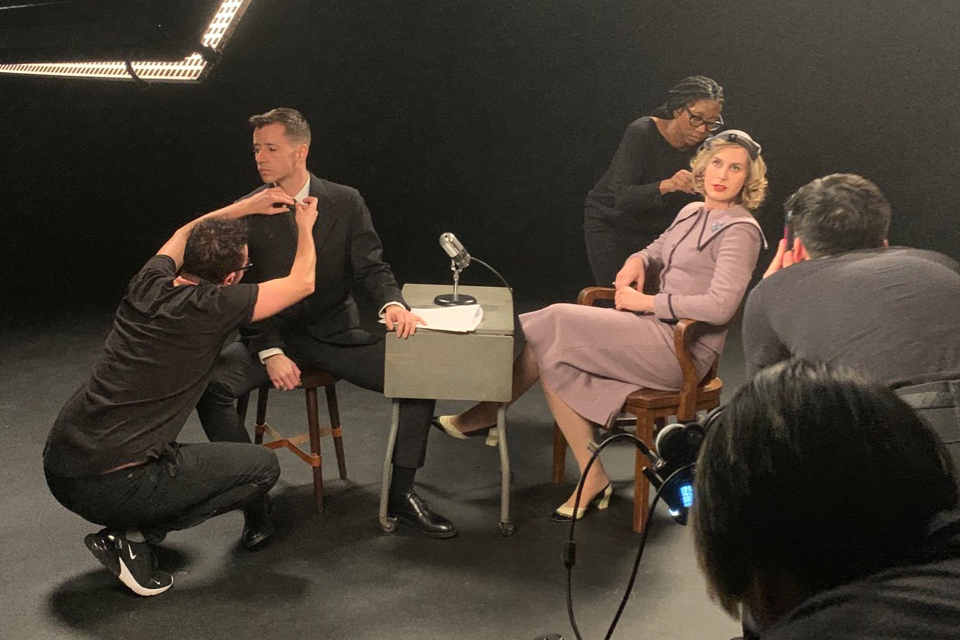 The story of Agnes—known to many as the locus classicus of sociological research about transgender people—has been interpreted in many ways for many purposes, but never in the way that it's told in a new feature-length documentary by award-winning filmmaker and UVic gender studies scholar Chase Joynt. The film premieres at the 2022 Sundance Film Festival this Saturday.
Framing Agnes challenges assumptions about historical or archival truth while examining the pressures put on trans people to tell and perform certain kinds of truths for safety and access to services that others take for granted.

—UVic gender studies professor Chase Joynt
Although the film centres around Agnes—who entered a study about sex disorders at the University of California, Los Angeles (UCLA) in 1958 under false pretenses to gain access to the gender-affirming care she needed—it also tells the never-before-heard stories of five other gender non-conforming people who were involved in the study but ultimately excluded from the published research and, thus, the historical record.
"Everyone performs different truths for different reasons and to different ends. Here we try to show how even sociological studies and film documentaries can act as a sort of playground of fictions that naturalize some ways of being at the expense of others," says Joynt, who directed, co-wrote and produced the film.
These stories are vividly realized by an all-star cast of trans actors, including celebrated artist and filmmaker Zackary Drucker, producer of the Golden Globe and Emmy Award winning show Transparent and the Emmy-nominated series This is Me, and the indomitable Angelica Ross, most well-known for her roles on the FX television series American Horror Story: 1984 and Pose, and as a model for Louis Vuitton.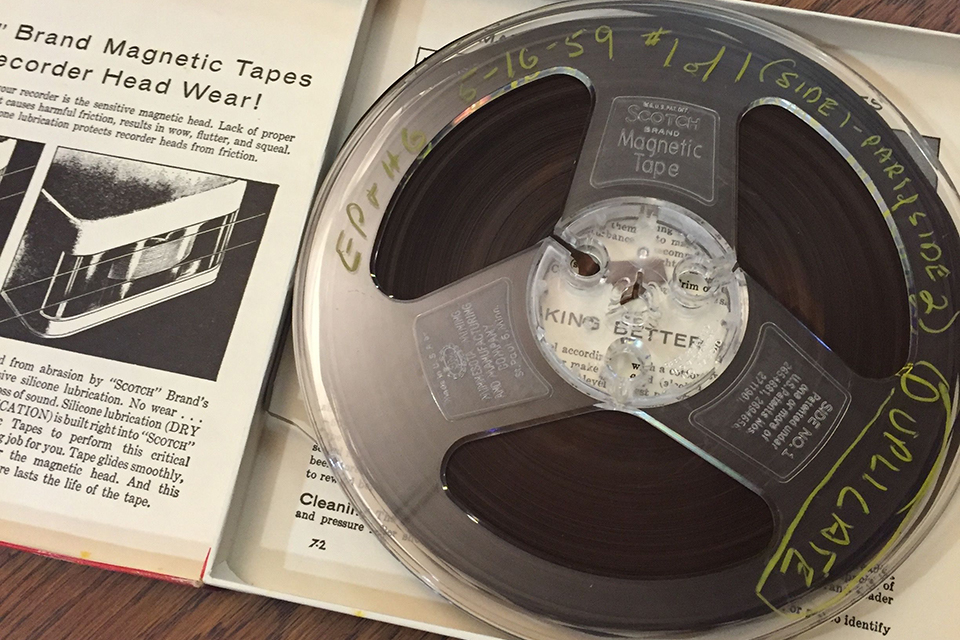 Joynt began filming Framing Agnes shortly after arriving at UVic in 2019. Research for the film, however, began five years earlier after he received a Mellon Fellowship for Arts Practice and Scholarship at the University of Chicago to work with US sociologist Kristen Schilt. Through that grant, the two gained access to the private archive of Harold Garfinkel, one of the doctors who had worked with Agnes at UCLA.
"Kristen and I always knew that there was more to Agnes' story," Joynt states. "We understood that she was being framed by Garfinkel in a very particular way, to fit within the research framework he was developing. So, to find records of her words in his archive was an opportunity to imagine what else could have come from their encounter, and to consider what might exist beyond that frame."
Refusing the frame
What makes Framing Agnes unique is the way in which Joynt's documentary refuses any authority over its subjects, choosing instead to juxtapose re-enactments of the interviews found in Garfinkel's files with contemporaneous representations of gender non-conforming people in the media and outtakes of the actors attempting to understand the individuals they portray and the historical context in which they lived.
The result is a sort of mosaic of ideas about trans lives and trans-ness that are set in conversation with and against one another, undermining any past or present claim to a homogeneous trans experience, identity or culture.
"As a filmmaker, I steadfastly believe that if you are making a documentary that matters, you must be willing to lose control over your story," adds Joynt. "One of the ways in which I tried to do that with Framing Agnes is through collaboration with other trans artists and scholars, in an attempt to disrupt the solo-authored authority that has long controlled Agnes' history."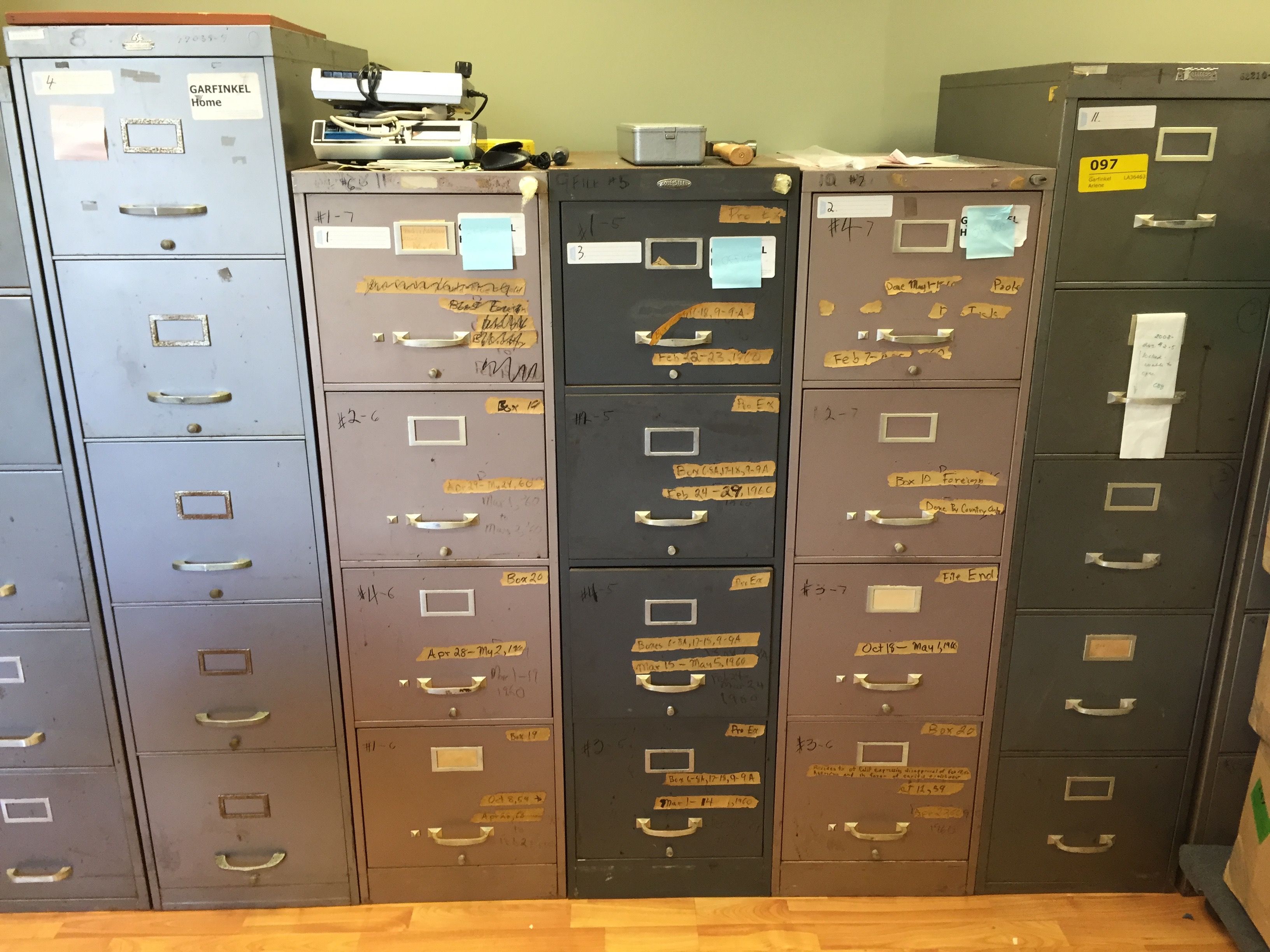 Joynt used a similar technique in his last feature film, No Ordinary Man, which rallies a community of trans masculine artists to rescue the life story of 20th century jazz artist and trans cultural icon Billy Tipton from tabloid tragedians, restoring his legacy as a loving father and talented musician after decades of sensationalist misrepresentation by the mainstream media.
Co-directed with Aisling Chin-Yee, No Ordinary Man premiered at the Toronto International Film Festival and was then placed on their Canadian Top 10 of 2020 list. The following year, it was named one of the Best Movies of 2021 by The New Yorker, which praised it as "a genre unto itself."
This collaborative method is one that Joynt also brings into the classroom, as for example in his fall 2021 course GNDR 349: Feminist Art Field School, co-taught with Michelle Jacques, chief curator for the rRemai mModern museum in Saskatoon, in partnership with the Art Gallery of Greater Victoria.
Through an ongoing series of dialogues with artists, curators, scholars and museum practitioners, the course led undergraduate students to discern ways in which art institutions have supported oppressive practices, and to examine their potential for enacting social change.
In his films and in his teaching and research, Chase Joynt reaches across genres, mediums and institutions to generate radically new forms of knowledge and creative possibility. He is an artist and an intellectual of world-class calibre.

—Alexandra D'Arcy, Associate Dean Research, Faculty of Humanities
Framing Agnes premieres at the Sundance Film Festival on Jan. 22 at 1:30 p.m. PST.
This premiere is supported in part by the Faculty of Humanities and UVic's Office of the Vice-President Research and Innovation.
The feature-length film builds on a shorter, previously released version of the same name, which premiered at the 2019 Tribeca Film Festival. 
For more information about Framing Agnes at the 2022 Sundance Film Festival, visit https://festival.sundance.org or www.framingagnes.com.
Find out more about this film and the research
Photos
Videos
In this story
Keywords: arts, film, gender, diversity, transgender, history, gender studies, interdisciplinary, research, teaching
People: Chase Joynt, Alexandra D'Arcy
Publication: The Ring