Gender studies prof's film to premiere at 2022 Sundance Film Festival
- Philip Cox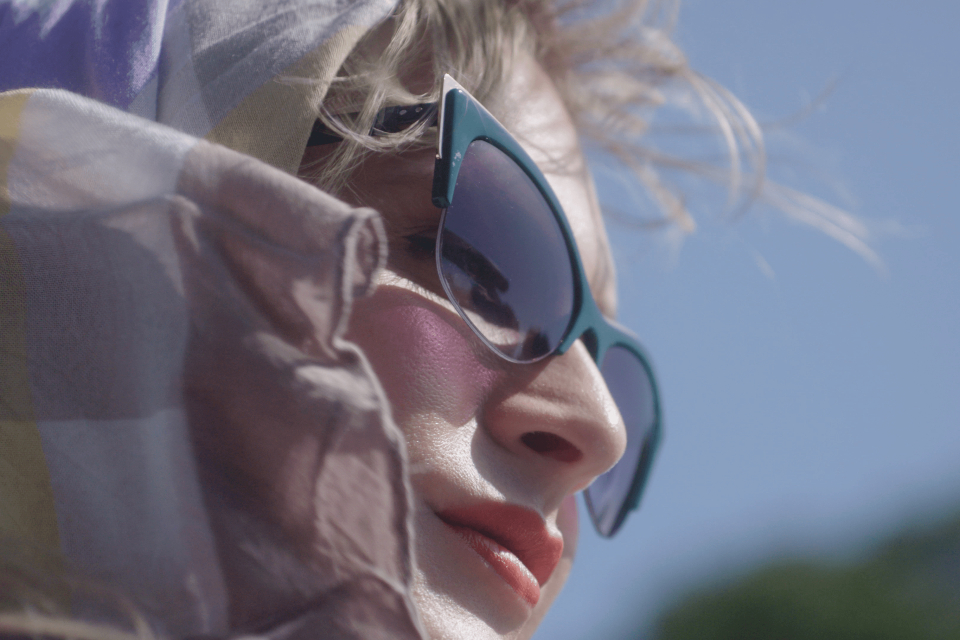 A feature-length film directed, produced and co-written by gender studies professor Chase Joynt will premiere at the Sundance Film Festival this January, it has just been announced today.
The Sundance Film Festival is the largest independent film festival in the United States and widely considered one of the most prestigious in the world.
Joynt's film, Framing Agnes, revisits the story of a young trans woman named Agnes, who in 1958 entered a study about sex disorders at the University of California, Los Angeles under false pretenses to gain access to the gender-affirming care she needed. Drawing on never-before-seen case files of other patients from that study, the film features an all-star cast of transgender actors and uses genre-blurring storytelling techniques to resurrect the untold history of a group who redefined gender in the mid-twentieth century.
Our project is an extraordinary labour of love that has relied upon the grit, talent and endurance of so many. Together, we invest in performance as the mechanism through which we can imagine and enact social change.

—Chase Joynt, gender studies professor and director of Framing Agnes (2021)
The film builds on a previously-released, shorter version of the same name, which was produced in collaboration with University of Chicago sociologist Kristen Schilt and went on to receive awards across the globe after its premiere at the 2019 Tribeca Film Festival.
Award-winning filmmaker uses research as integral form of creation
With support from Telefilm Canada's Talent to Watch program and the Canada Council for the Arts, Joynt developed the short into a feature-length film while teaching and researching in the Department of Gender Studies at UVic.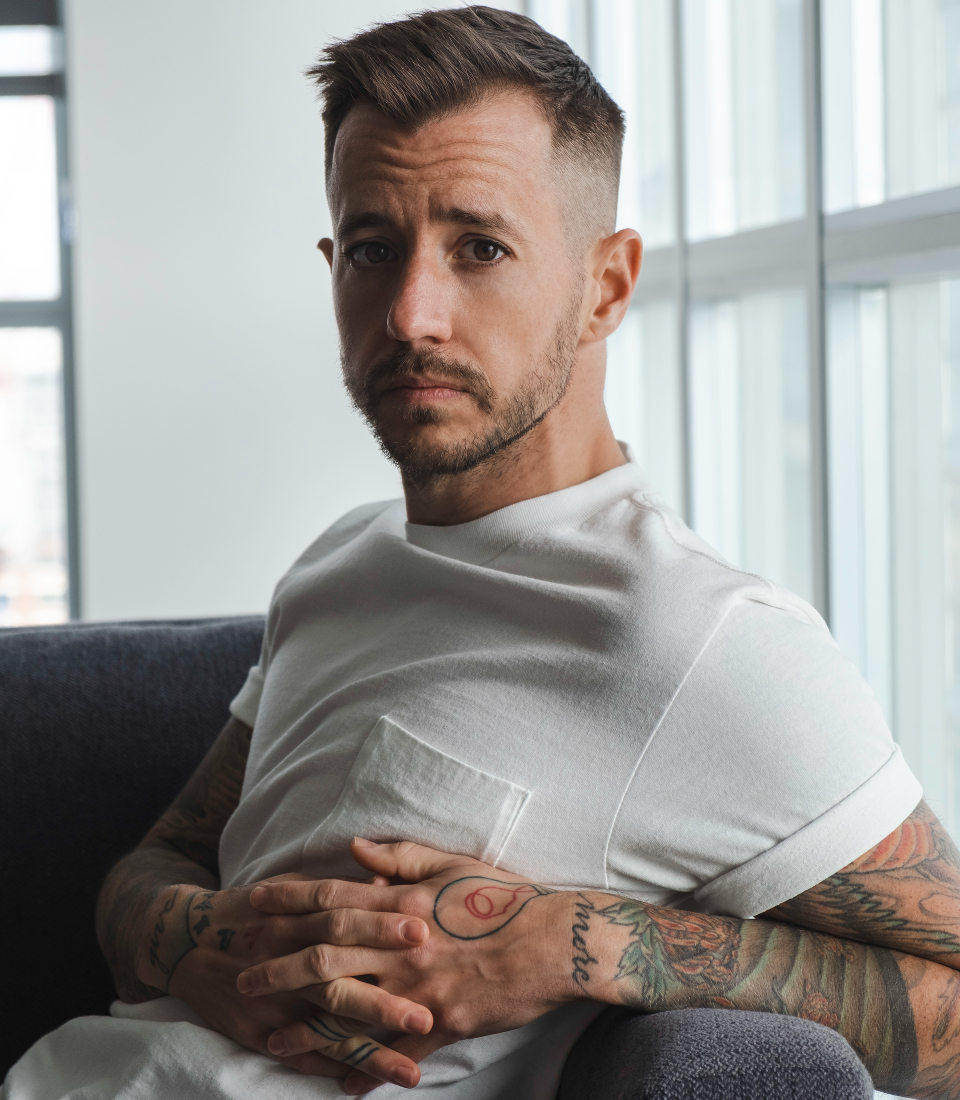 "I have benefited greatly from the support and encouragement of my colleagues in the Gender Studies Department and the Faculty of Humanities at UVic, who recognize practice-based research as an integral form of collaborative, theoretical, public-facing knowledge creation and dissemination," Joynt states.
Joynt's last film, No Ordinary Man—which re-told the story of jazz artist and trans cultural icon Billy Tipton, and which was co-directed with Canadian filmmaker Aisling Chin-Yee—was placed on the Toronto International Film Festival's Canadian Top 10 of 2020 list and named one of the Best Movies of 2021 by The New Yorker.
Chase Joynt is an extraordinary filmmaker, teacher and researcher. It gives us great pride to see his work recognized and celebrated across the globe. Framing Agnes is astonishing in power and vision.

—Alex D'Arcy, Associate Dean Research, Faculty of Humanities
The 2022 Sundance Film Festival will take place between January 20 and 30 in Utah, with screenings offered in person and online.
The premiere of Framing Agnes is supported in part by UVic's Office of the Vice-President Research and Innovation (VPRI) and the Faculty of Humanities at UVic. A screening will be hosted on campus in early 2022, with details to be provided in the new year.
For more information about the Framing Agnes at the 2022 Sundance Film Festival, visit https://festival.sundance.org or www.framingagnes.com.
Photos
In this story
Keywords: arts, gender, diversity, film, history, gender studies, interdisciplinary, research
People: Chase Joynt