Graduate Certificate and Diploma in Evaluation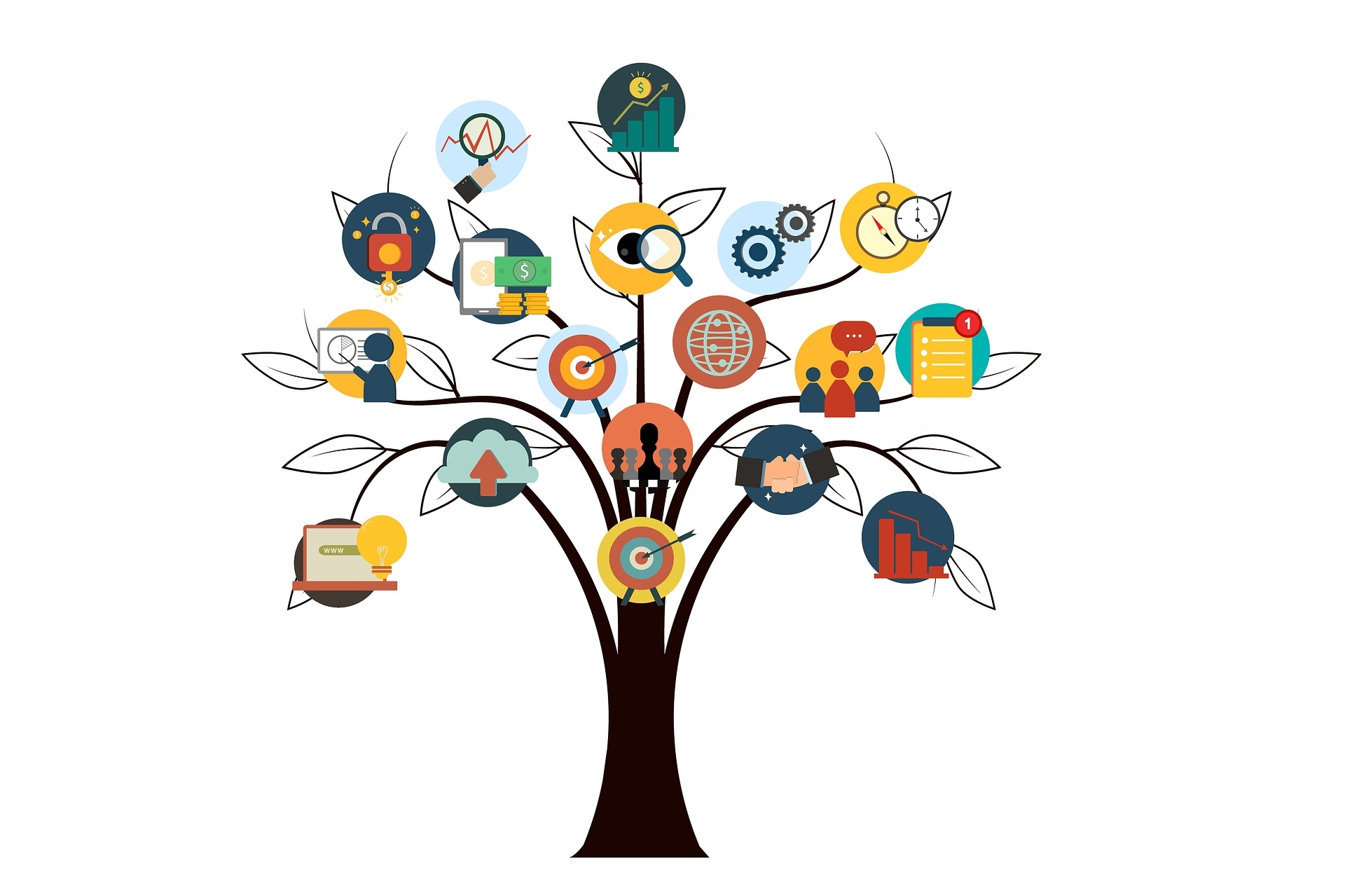 Make your contribution to building a more equitable, sustainable and thriving society.
The online Graduate Certificate in Evaluation program will provide you with the knowledge and skills to work with government and non-profit organizations in building a collaborative culture of learning and accountability.
Why Evaluation?
Projects, programs and policies impact communities and people in many ways. As an evaluator you will make a difference by pinpointing what works, what should be improved and why, and identifying potential alternatives. Working in collaboration with community and government stakeholders, evaluation also enhances the capacity of organizations to do, use and learn from evaluation results. You will help clients improve their programs and collect process and outcome data for both formative and summative purposes. Evaluators bring skills and a choice of approaches, designs, data collection and analysis strategies to positively impact the program and context of the evaluation.
What makes our Evaluation program different?
UVic's Graduate Certificate in Evaluation instructors are renowned evaluators who specialize in culturally responsive and equity-focused approaches, collaborative and participative approaches, theory-based evaluations, qualitative approaches and evaluation for planetary health. 
Whether you plan to work at the community level, in government, or as a researcher or consultant, the UVic Graduate Certificate in Evaluation will:
Provide you with essential skills and knowledge on a diversity of evaluation approaches, methodologies and methods 
Introduce you to debates and new trends in the field of evaluation
Develop your capacity to lead culturally-responsive evaluations as well as other kinds of evaluations
Who takes the Graduate Certificate in Evaluation program?
Professionals working in government, community organizations or non-profits who will benefit from evaluation education to improve their contribution in their current role or advance their career.
Note: Students enrolled in the Graduate Certificate Program may apply to continue into the Graduate Diploma in Evaluation to get hands-on experience in the application of evaluation methodologies on an actual evaluation project.
UVic graduate students registered in the MPA-thesis and MACD programs can enroll in the Graduate Evaluation in Certificate concurrently with their degree programs and can choose to focus their thesis on an applied evaluation project for experience in evaluation. Students registered in the MPA online program may be able to take this program concurrently with their degree, but should contact their program advisor before applying.
The Graduate Certificate in Evaluation will provide all graduates with the evaluator competencies identified by the Canadian Evaluation Society as part of professionalizing evaluation practice in Canada.
How to apply?
The application deadline is March 31 for a September program start. If you are applying to complete the Certificate concurrently with an MACD or MPA degree, please contact paservice1@uvic.ca BEFORE applying.
To qualify for admission to the Graduate Certificate in Evaluation, you should have the following:
a baccalaureate degree (or equivalent from another country) from an accredited and recognized institution.
a grade point average of 5.0 (B) in the last two years (30 units) leading to the baccalaureate degree.
a course in research design or research methods.
In addition, you must submit official transcripts, a professional resumé and a letter of intent that explains how this program relates to your career plans, outlining their personal and professional values and goals. Finally, you must have two assessment forms or letters of reference that will be submitted directly to the UVic Graduate Admissions and Records Office during the application process.
Program and course overview:
The Graduate Certificate in Evaluation is made up of four courses (6.0 units total); the Graduate Diploma in Evaluation consists of the same four courses (6.0 units) plus an applied evaluation project (3.0 units). If you are interested in the Diploma you must first apply for admission to the Graduate Certificate.
Evaluation program courses may include readings, written or group assignments, and discussion groups on selected topics or discussions focused on evaluation-related activities in the not-for-profit and government sectors.
You will register in one course per term and typically complete the program in under two years.
Graduate Certificate Requirements
Courses are listed in order of completion (ADMN 537 is the first course to be completed in the program and ADMN 583 is the final course of the Certificate).
Graduate Diploma Requirements
Completion of Graduate Certificate course requirements
ADMN 596 (3.0)  Evaluation Project (course may take 2 terms to complete, but normally should not exceed 3 terms.)
View the Graduate Certificate and Diploma in Evaluation
application requirements
.