The School of Nursing welcomes two new faculty members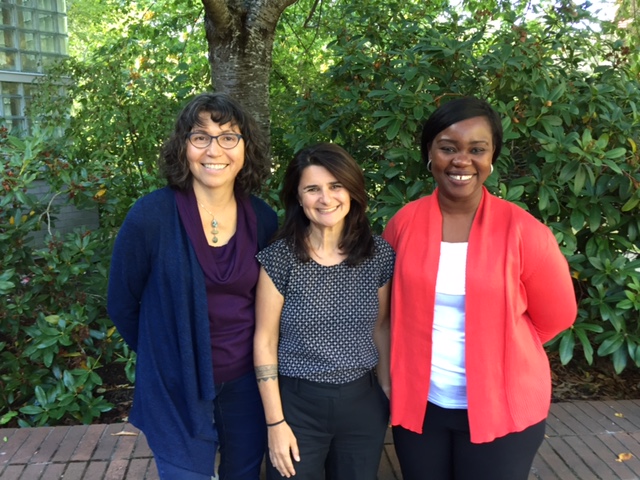 The School of Nursing is welcoming new faculty members this July.
Dzifa Dordunno, Assistant Professor, was with the University of Maryland's School of Nursing and joins us as a clinical educator and researcher in cardiovascular nursing and health.
Nancy Clark, Assistant Professor, was with the Vancouver Community College School of Nursing. She is an educator and emerging scholar in the areas of immigrant women's health and mental health.
Leanne Kelly, (not in photo) Assistant Teaching Professor, is an Indigenous nurse leader who worked as a nurse manager at the Cowichan Health Centre who will join the BSN program.