Study finds inclusive child care at tipping point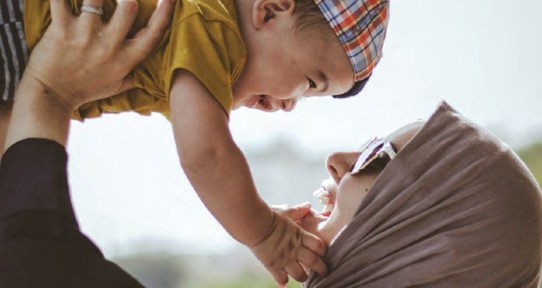 A new University of Victoria study is calling attention to the unintended—but harmful—consequences of BC's push for universal child care. 
The study, by Adjunct Professor Janet Newbury and Assistant Professor Alison Gerlach, from UVic's School of Child and Youth Care, says inclusive child care in BC is at a critical tipping point.
Released ahead of National Child Day on Nov. 20, the study, entitled "Parents pushing for equity and inclusion in the child care system in BC," includes in-depth interviews with 15 parents and three professionals. It sheds further light on the exclusion of and harmful consequences for young children with support needs in the current provincial child care system.
Newbury was interviewed in a recent Vancouver Sun article bringing attention to the issue.
The study highlights the following:
The provincial government's championing of universal child care has placed increasing demands for more early childhood educators (ECEs) and child care spaces.
Although BC is pursuing universal child care, children with extra support needs are often left out or do not have equitable experiences in child care. Parents report marginalization, othering and assimilation.
The childcare system as it is currently designed is based on the presumption of a "typical" child. Child care spaces, ratios and programs are primarily designed to the exclusion of children who do not fit with normative views of children.
Structural barriers contribute to ableism in the child care system. Parents and allies are working to create inclusive spaces despite these barriers. 
The report calls for government to adopt and implement a provincial policy on inclusive child care that includes meaningful supports for ECEs; alter licensing requirements for adult-child ratios in child care settings to reflect children's diversity; and provide flexible funding to child care providers.
Read the full report on Inclusion BC's website.