Our people
Our team reflects the diversity of Indigenous identities across Turtle Island and internationally as we identify as Indigenous peoples from: Coast Salish, Vancouver Island; Mi'kmaq, east coast; Turtle Mountain Ojibwethe and Ubuntu, South Africa.
We're currently in the process of hiring three new faculty members to help build a dynamic future for the IGov program. We'll post an announcement once we've identified the successful candidates.
Research and teaching faculty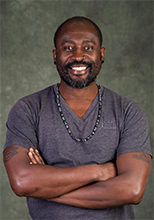 Program Director
Indigenous Governance
Devi Dee Mucina is an Indigenous Ubuntu from the Ngoni and Shona people of southern Africa. He received his PhD from the Ontario Institute for Studies in Education, department of Sociology and Equity Studies, University of Toronto.
His academic interests are Indigenous African philosophies, decolonizing Indigenous masculinities, Indigenous fathering and other-fathering, and using Ubuntu oralities and disability studies to understand the social memory of Indigenous children.
Office: HSD A260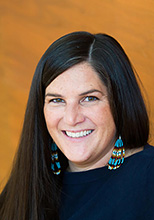 Associate Professor
Political Science
Office: DTB A351
Program staff
Graduate Secretary and Program Assistant
Indigenous Governance
Office: HSD A260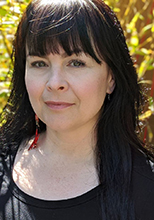 Administrative Officer
Indigenous Governance
Office: HSD A260