Prospective graduate students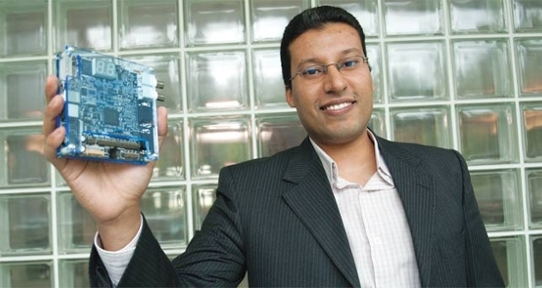 The Department of Electrical and Computer Engineering (ECE) offers programs of study leading to the degrees of:
The areas of graduate studies at ECE include:
Communication, signal processing and control
Computers, software and networking
Electronics and energy
Electromagnetics and photonics
Materials and devices
Under the supervision of world-class faculty, ECE graduate students have the opportunities to conduct cutting-edge research with state-of-the-art computing and laboratory facilities. Graduate students at ECE can also participate in cooperative education as well as work as a research or teaching assistant. What follows is some general information for prospective applicants. The information on the Faculty of Graduate Studies web site will prevail in the case of any discrepancy.