Welcome to the Faculty of Engineering
UVic Engineering graduates help invent the future. If you're excited by the thought of building a sustainable society or of working on nanotechnology, computer graphics, photonics or wireless networks, this could be the place for you.
Join us at one of Canada's top-ranked universities and start your high-paying career in Engineering or Computer Science. You'll experience inspired teaching and real-life learning in a spectacular location. You'll be surrounded by world-class research and life-changing opportunities, and you can look forward to amazing job prospects after graduation.
Looking for
undergraduate programs?
Looking for
graduate programs?
New and noteworthy
Civil engineers awarded CFI leadership grants
Engineering grad aspires to be a role model for Indigenous students across campus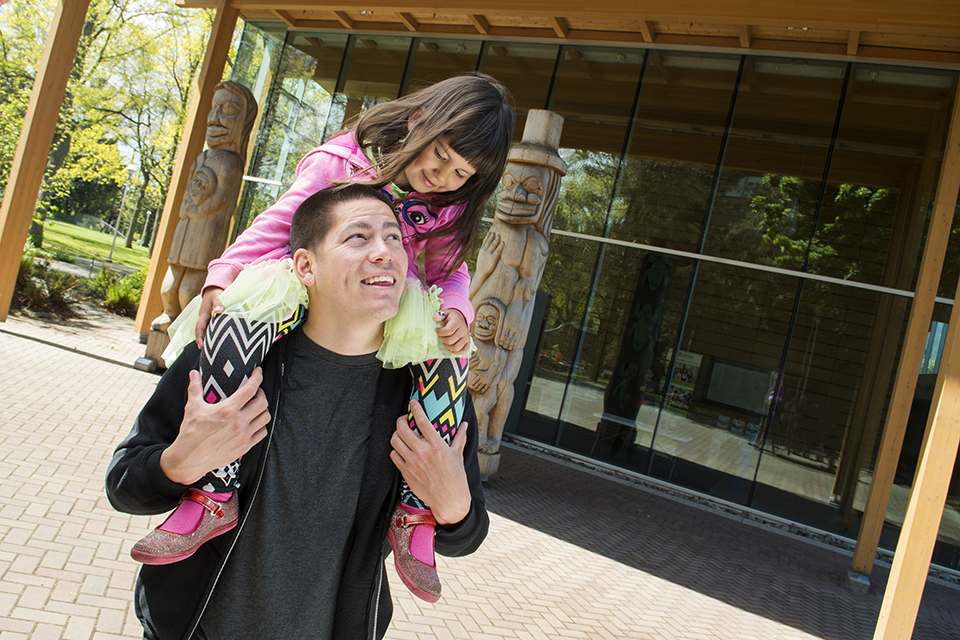 Many engineering and computer science students featured among those conferred degrees and receiving honours at Spring 2017 Convocation. Congratulations!
Eric Power elected President of WESST
Forging prosthetics from plastic for a pittance
UVic engineering students tackle Saanich intersection
Learn about...
Support the faculty
Follow us on Facebook.
Follow @UVicEngineering
EngineeRing Spring 2017
newsletter
New Student Welcome - Engineering Orientation Presentation (2017 Sept.)
Bridge Student Welcome (2017 Jan.)
Engineering Programs Presentation (2017 Mar.)