WINHEC 2021 Awards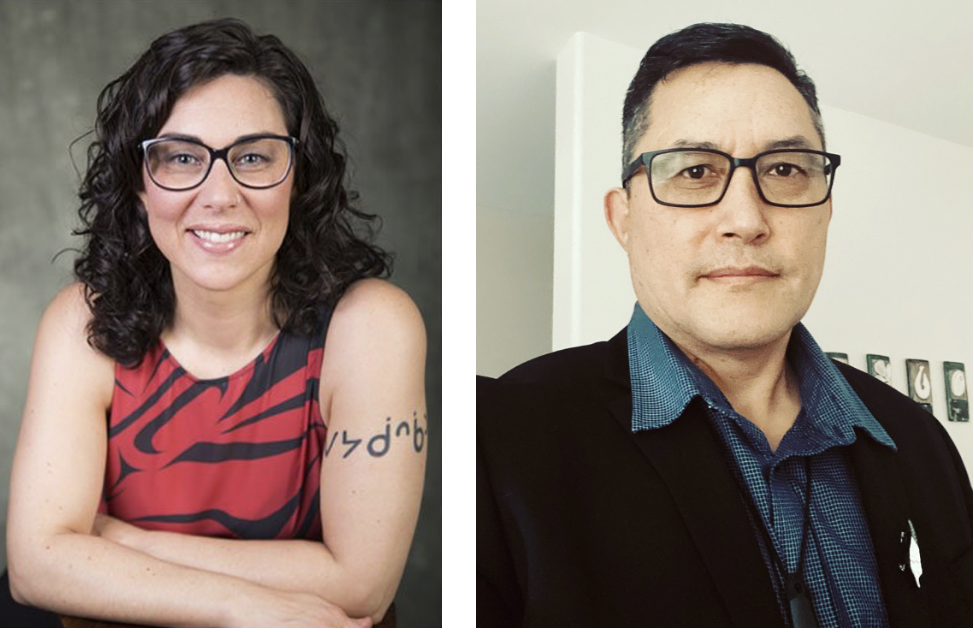 Congratulations to Drs. Onowa McIvor and Paul Whitinui on receiving The Order of Service to Indigenous Education from the World Indigenous Nations Higher Education Consortium (WINHEC) - https://winhec.org/honours2021. This honour highlights their leadership as co-chairs for WINHEC's World Indigenous Research Alliance, and Dr. Whitinui's role as Chief Editor for WINHEC's journal.
As Co-Chair, Dr. McIvor's exceptional leadership and work in advancing the outcomes of WINHEC through WIRA and the journal are greatly respected.
Additionally, Dr. McIvor and Dr. Whitinui have worked with Dr. Kari Chew from the University of Oklahoma to publish a special issue of the WINHEC Journal on Indigenous Language Revitalization - https://journals.uvic.ca/index.php/winhec/issue/view/1486.
This recognition of the long service of Dr. McIvor to the educational rights and freedoms of Indigenous peoples is a great honour and we are fortunate to have her leadership in our department.