UVic named an ACI outstanding University for 2016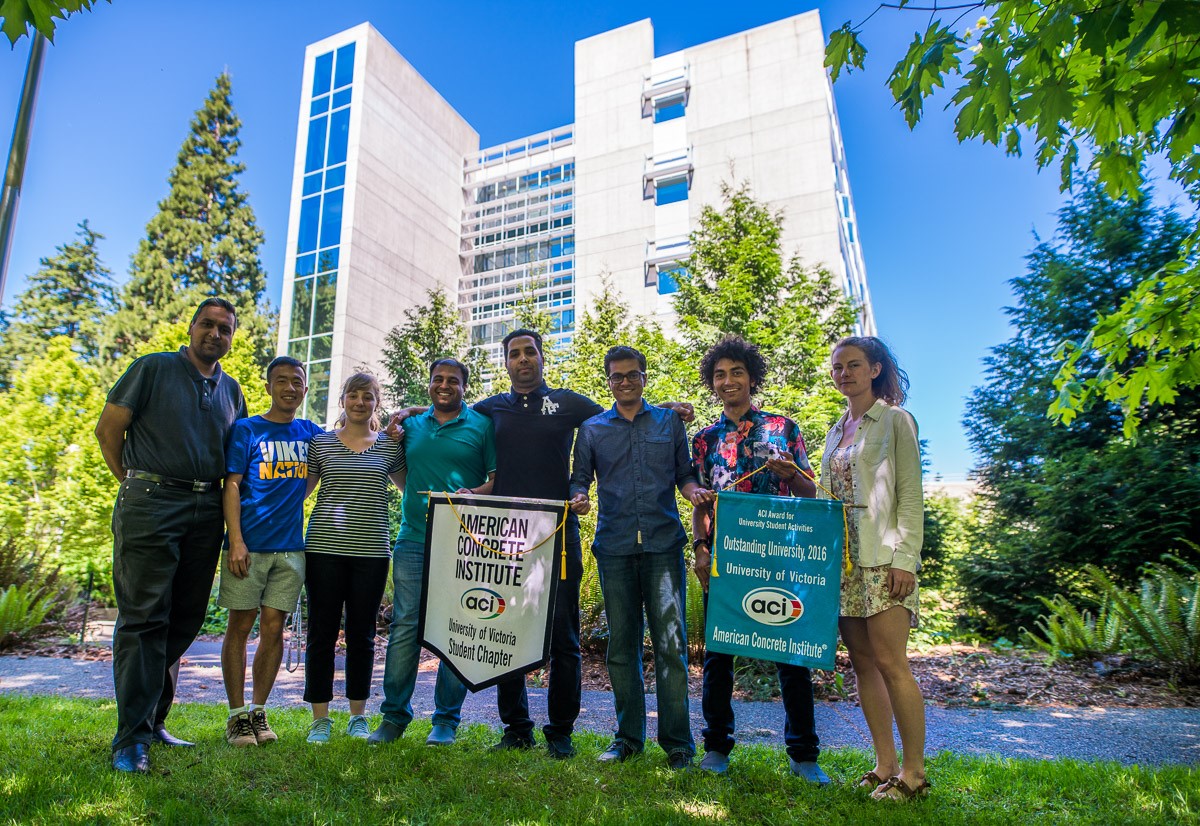 The University of Victoria has been named an ACI Outstanding University for 2016.
The ACI (American Concrete Institute) award for university student activities was initiated to recongnize universities that have partecipated in ACI-related activities. These universities can take exceptional pride in having reached this level since only 24 universities are receiving this award for 2016. UVic won of the same award also in 2015.