Contact us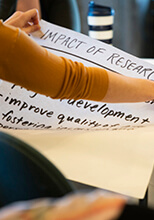 Inquiries: Research and knowledge mobilization partnerships and connections
Community-university research partnerships play a vital role in creating innovative solutions for local and global challenges. The Research Partnerships and Knowledge Mobilization unit supports research partnerships with community, government and private sector partners. Connecting with expertise, accessing funding programs, developing partnership agreements, and mobilizing research for greater impact are just some of the services provided. Please reach out to learn more about UVic's research partnership services.
communityresearch@uvic.ca 
250-721-6500
website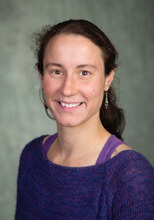 Community-Engaged Learning Coordinator
Learning and Teaching Support and Innovation (LTSI)
Inquiries: Community-engaged learning (CEL) general inquiries (community, students, faculty, staff); and CEL Grant inquiries
I am passionate about lifelong learning and learning through reflection on doing. I also believe that participating in the social and ecological world around us is very important for ourselves and the world around us. I connect community (basically anything other than an individual) with instructors and students whose courses are relevant to community endeavours. You can contact me if you have a project (research, creative, consulting, etc.), volunteer position, field work or other endeavour that you would like to involve students in.
celc1@uvic.ca 
250-472-5667
website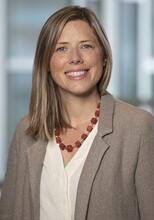 Associate Director
Community & Government Relations
Inquiries: Community and government partnerships and connections
Community engagement is a powerful way for the university and community to work together on addressing complex challenges that face society. In my role I work collaboratively across UVic and with members of the community to strengthen relationships, identify opportunities where we can collaborate and build reciprocal partnerships that have a positive impact on the communities UVic serves. Please get in touch to explore how we can bring the strengths, experience and knowledge of UVic and community together to co-create solutions that address issues which matter to us all.
jmpotter@uvic.ca 
250-472-5048
website