Village Greens Weekly Menu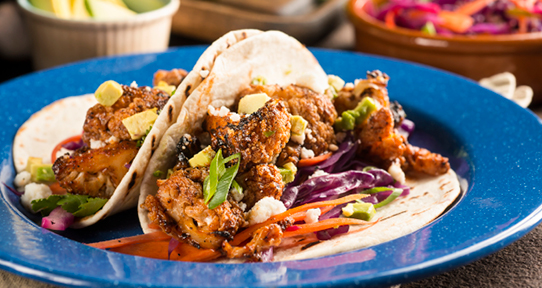 Village Greens is closed until September 3. 
*Please note that during holidays and long weekends, our specials menu is subject to change. Items listed here may differ from what we offer during these periods.
There don't appear to be any specials this week. For more information contact eat@uvic.ca.